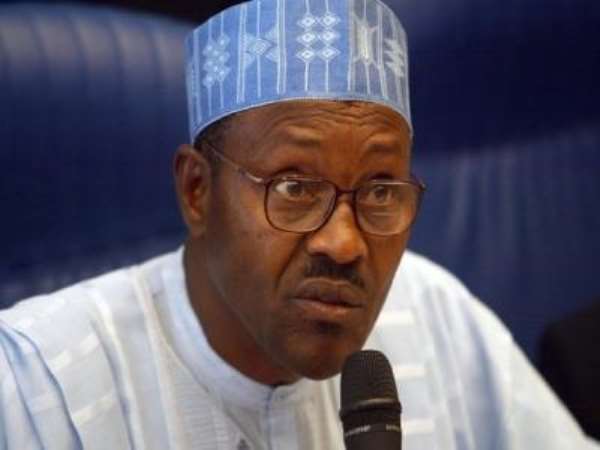 President Muhammadu Buhari has named Mrs. Ibim Semenitari the new Managing Director, Niger Delta Development Commission, NDDC.
However, Semenitari is to function in acting capacity pending the appointment of a substantive MD.
Semenitari, an award-winner journalist and media manager, had served in the Communications Directorate of the Buhari Presidential Campaign Organisation during the 2015 presidential election.
Before then, Semenitari, married to Mr. Henry Semenitari, a former Managing Director, Unity Bank PLC, and himself, a global award-winner banker, had served as Commissioner of Information and Communications in Rivers State under the Administration of Rt. Hon. Chibuike Rotimi Amaechi.
She is married with four lovely children.