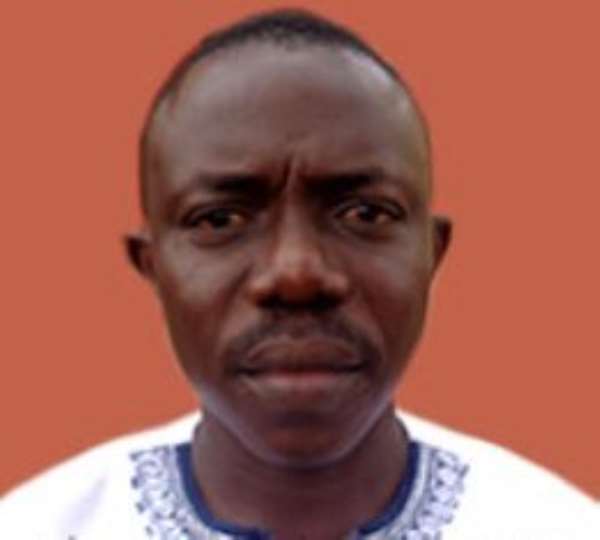 Accra, Dec. 19, GNA - Mr Pascal Lamptey, Ketu South Municipal Chief Executive, has refuted allegations that there was loss of life when a group of local salt miners clashed with workers of Kensington Industries Limited, an India Salt Company.
The incident which took place on December 2, between Kpedzakope and Adina in the Municipality was reported in the media that one person died as a results of the conflicts and that four of the rioters sustained rubber pellet injuries and were rushed to the hospital for treatment.
Speaking in an interview with the Ghana News Agency at a tour in the municipality with the Third World Network, and National Coalition on Mining, a non-governmental organisation, Mr Lamptey urged the Police to ensure that the perpetrators are brought to book to serve as deterrent to offenders.
He explained that the incident happened when the Indian company, started constructing a road to pass through some of the salt ponds of the local miners.
He said the miners objected to the plan, since it would affect their source of livelihood.
Mr Lamptey said the miners claimed that the salt mining concession, has been given out to the Indian company without any consultation with the indigenes and that the 600 meters given them was small.
He said as a result of the disagreement, the local salt miners intensified their protest by attacking some of the workers of the Indian company and burning an excavator and a tipper truck belonging to the company.
Assistant Superintendent of Police Moses Naa-Kolgo Agbegne, the Agbozume District Police Commander, explained that the Keta Police Divisional Commander was hit on the head with an object by one of the rioters, while another took the Commander's duty pistol and tried to shoot him at close range, but did not succeed as the gun was locked.
He said so far 16 people have been arrested and processed for court.
The Klikor Somey Youth Association in the Municipality is calling on government to disclose how the land was acquired by the India company, the transactions involved and documents relevant to the release of the land especially terms of reference including the local content provisions.
GNA