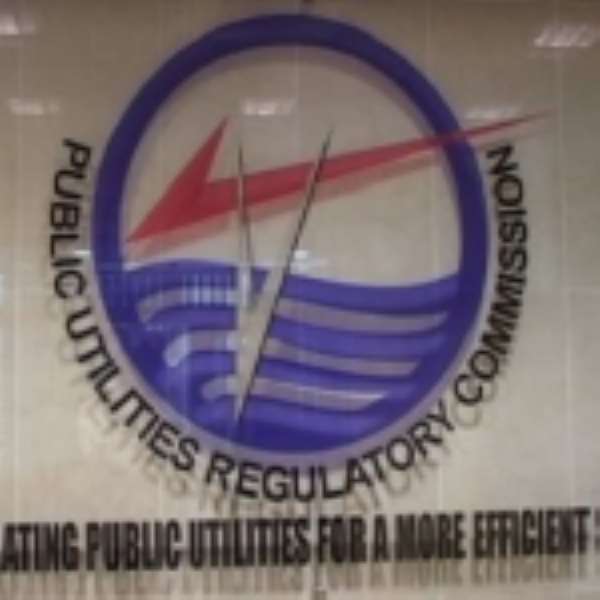 The Tema District Council of labour (TDCL) has expressed anger at the Public utilities and regulatory Commission (PurC) over the recent increases in tariffs.
It also directed all workers in Tema to wear red arm bands from Monday.
Members of TDCL further indicated that they would in January 2016 embark on a massive demonstration to protest against decision of the PURC.
It said they would also embark on a sit-down strike if PURC fails to suspend the tariff hike.
The council said the PURC's position that the document on the tariffs hike had been gazetted is 'very annoying and wicked.'
Speaking at an emergency meeting held in Tema on Thursday, Wilson Agana, Chairman of TDCL, stated that the directive is to mount pressure on government and the commission to dialogue with the union to suspend the utility tariff hike.
Mr Agana said workers in Tema would also besiege the offices of PURC to express their anger after the Christmas season, explaining that "since PURC has refused to respond to our call and letters, we have decided to besiege their offices to hold meeting with them."
According to him, "This is Tema and the problem we are facing is not easy, everybody is suffering and if we want to go on demonstration everybody will join.
"The document was prepared by human beings and they can change it. There are a lot of things they gazette like Committee of Enquiry, but they don't implement them. What did we see in the latest Brazil fiasco, nothing so they should suspend it?"
He noted that over 1,000 workers had been sacked by their employers due to power crisis being experienced in the country.
The council chairman appealed to employers to cooperate with workers and executives of the union since the power crisis had negatively affected every industry and organization.
Mr. Agana urged employers to actively preserve jobs of workers in order to save families.