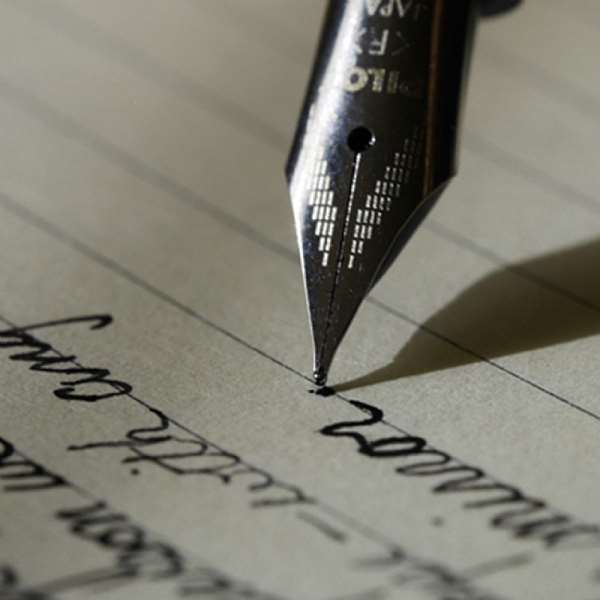 In connection with its 20th anniversary celebrations, the Sky High Basic School in Ashongman Estates Accra has awarded five scholarships each to Muslim and Christian pupils in classes four and five in its area of operation. In an official statement to the Ministry of Gender Children and Social Protection , the proprietor of the school Mr. William Aheto Tsegah revealed that so far five Muslim pupils have been admitted to begin enjoying the scholarship from next term after passing a special qualifying examination set by the school.
The beneficiaries are Osman Abubakar, Mamudu Aminu, Fatimatu Bintu Amidu,Barhaa Ahmed and Mustapha Abdul Hamid. They will begin their studies from class four to terminate at Junior Secondary School level at total cost of about GHc20, 000.
Mr tsegah revealed that the sky high granted the scholarships as its contribution towards promoting education in the less privileged communities in the country. He said the scholarship award is a pilot project to be expanded to cover many pupils in future.
Mr. Tsegah who is area chairman of private school proprietors in Dome Kwabenya said he would convince his fellow school proprietors of some 300 private schools to institute a program to support many pupils in their areas of operation.
He said in order to gain the support of government in this mr tsegah said he would push for a meeting with the ministry of gendar children and social protection to roll out a program for support to needy students in private schools in particular and schools in general
Executive Director
EANFOWORLD FOR SUSTAINABLE DEVELOPMENT
P.O.BOX 17070AN 233244370345/23327483710/ 233208844791