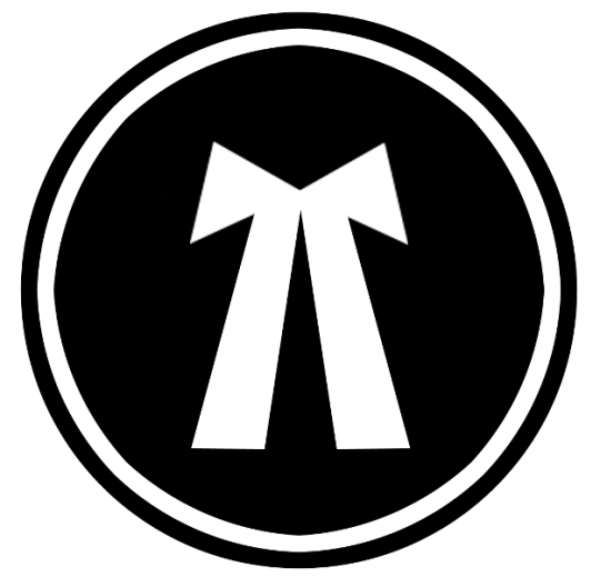 Bolgatanga, Dec. 17, GNA - A Bolgatanga based lawyer, Mr Joseph Dindiok Kpemka has condemned the Municipal Police Command over the death of his client, Mr Alex Tibil, 26 years old Pupil teacher, who hanged himself in the Police cells last week.
The Bolgatanga Circuit Court on December 9 ordered that the deceased who was charged with defilement be remanded into prison custody and to reappear on January 11, 2016.
The deceased allegedly defiled a 13 year- old primary school girl at Pelungu in the Nabdam District.
However the Police placed him under their custody where he hanged himself with a nylon rope.
Mr Kpemka was speaking at a news conference in Bolgatanga on Tuesday, which was attended by the Chief and people of the Yakot -Zoog, the community where the deceased hailed from, in the Nabdam District of the Upper East Region.
Mr Kpemka who is also spokesperson for the family said the Police had two critical questions to answer about the death of his client.
He said the Police violated the Court order that the deceased be placed in prison custody.
He said that under no circumstance should the deceased, who was placed under the police custody and was supposed to be protected, should have acquired a rope and hanged himself.
Mr Kpemka called on the Police Administration to as a matter of urgency conduct investigations into the issue and ensure that the culprits are punished to serve as a deterrent to others.
GNA