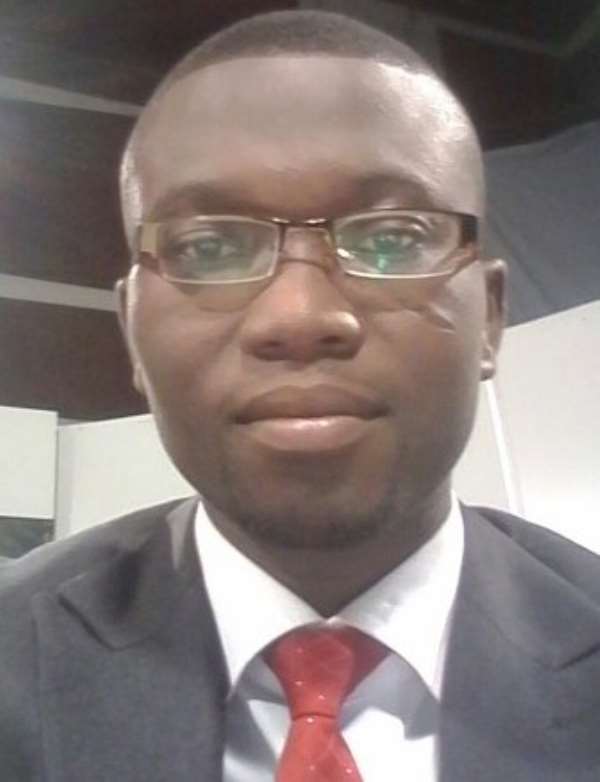 Accra, Dec. 15, GNA - Mr Courage Kingsley Martey, an economic analyst at Databank, has urged policymakers to leverage on the opportunities presented by public-private partnerships (PPP) to bridge Ghana's infrastructure gap.
Mr Martey believes that a joint venture between the public and private sector is a more prudent way to meet Ghana's infrastructure needs rather than the conventional public funding of major infrastructure project.
A statement issued by Mr Fidel Amoah, the Content Manager of Lamudi Ghana, which was copied to the Ghana News Agency on Tuesday said Mr Martey indicated that Ghana has a widening infrastructure gap, which cannot be bridged by public funding alone.
He observed that relying solely on public funding puts more pressure on the nation's economy as the government is forced to secure short term loans at high interest rates to finance long term investments due to the budget lifespan of only one year.
'The public sector alone does not have the financial scheme to support Ghana's infrastructural development and this has led to an estimated infrastructure deficit of $ 1.5 billion annually over the next 10 years.
'I will urge governments to target the domestic and foreign capital markets with a programme that encourages private sector participation in order to raise the required capital for project financing at economically viable costs of capital.
'Over the years, Ghana has relied mainly on the public sector to fund the nation's infrastructural development but this has had negative consequences on its economy.
'For instance, the use of treasury bills to finance infrastructure is not sustainable because they mature within 91 or 182 days while cash flow for these infrastructure projects take between three to five years.
'The capital market on the other hand, allows more time for repayment and is able to match loan maturity with cash flow cycle and rate of return on project to be financed. This gives enough room for the government to complete projects and generate money to settle such debts,' he said.
Mr Martey cited the success of COCOBOD on the international market as an example; stating that the agricultural company had floated bonds abroad in recent years to finance some of their capital investments.
The economic analyst praised the novelty of the Ghana Infrastructure Fund and suggested that its scope should be widened to include sourcing international funding.
'COCOBOD is a great example of a local institution that has successfully turned to the international market to raise funds for the purchase of cocoa.
'The Ghana Infrastructure Fund is a positive step towards bridging the nation's infrastructure gap.
'There is the need to further empower it to venture into both the domestic and the international capital markets to raise funding for the country's infrastructural development at economically viable cost of capital' he stated.
Managing Director of Lamudi Ghana, Akua Nyame-Mensah said: 'Ghana's attainment of a lower middle income status has attracted significant foreign investment in the last 10 years; the lack of Grade A office space however, poses a serious hurdle to attracting future investors.
'Housing, water and healthcare are basic necessities for any society, which is why we can see how the government is keen to bridging this gap; in doing so, we have to ensure that the country's economy is not negatively affected.
'This can be achieved through PPP. The private sector would be greatly encouraged if the public-private partnership policy is passed into law, stating clear rules of engagement.'
Launched in 2013, Lamudi is a global property portal focusing exclusively on emerging markets.
The fast-growing platform is currently available in 34 countries in Asia, the Middle East, Africa and Latin America, with more than 800,000 real estate listings across its global network.
The leading real estate marketplace offers sellers, buyers, landlords and renters a secure and easy-to-use platform to find or list properties online.
GNA