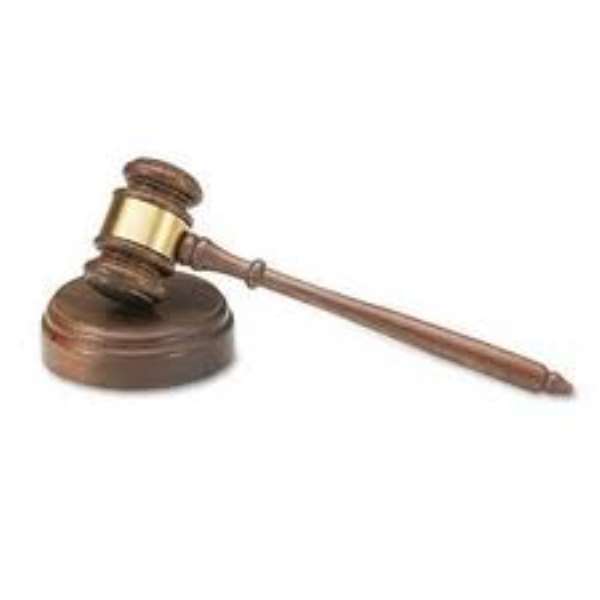 Kumasi, Dec. 15, GNA - A Kumasi Circuit Court, presided over by Mrs. Helena Vivian Lamptey, has ordered a man arrested for duping two persons under the pretext of helping them to travel to Turkey to pay a fine of GHȼ12,000.
Nana Akwasi Asare would spend eight months in prison should he fail to pay the money.
He had pleaded not guilty to the charge of defrauding by false pretenses but the court ruled otherwise.
The convict had told his victims, Issah Sani and Dennis Anti, that he was living in Turkey and could assist them to join him and arrange to get jobs for them.
Police Superintendent Regina Addo-Yobo, told the court that the pair fell for the bait and between them paid cash of GHȼ6,500 to him for travel visas.
This was in year 2013 and Asare was neither seen nor heard from after collecting the money and their passports until October 21, this year, when the victims received information that he was hiding at Kormantse near Saltpond in the Central Region.
They alerted the police and he was arrested.
GNA