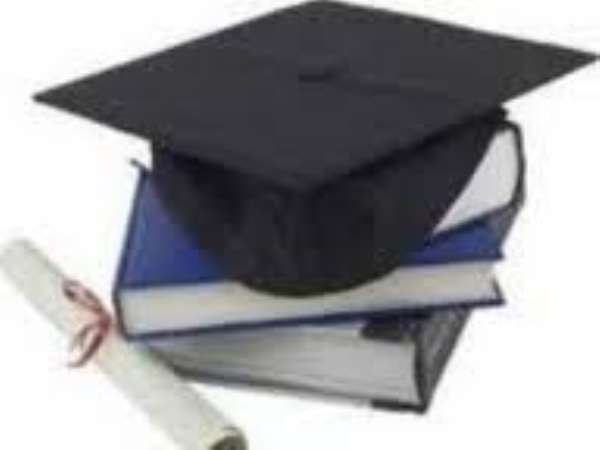 Akyem-Adukrom (E/R), Dec. 14, GNA - An educationist has expressed concern about the rate at which marriages were breaking and said this was unhelpful to the growth and development of children.
Miss Harriet Agyei, Head teacher of the Akyem-Adukrom M/A Basic School in the East Akyem District, said single parenting had become a major challenge affecting the progress of education in the area.
Many of the school kids were finding the going tough as their single mothers are unable to provide for their needs.
This, she said, was forcing them into illegal mining and other difficult and dangerous jobs to fend for themselves.
She has therefore appealed to community leaders and other stakeholders to work together to give protection to those children.
Miss Agyei made the plea when the Gender, Children and Social Protection Ministry's "Ending sexual and gender-based violence" project train stopped in the community.
The train is touring the entire nation to sensitize the people on the need to end abuse of children and women and this is being organized in partnership with the Danish Development Agency (DANIDA).
Mrs. Petra De-Graft Johnson, the Project Coordinator, said the community was chosen for the durbar because of its high number of reported gender-based violence cases.
She urged religious and traditional leaders to join efforts at helping to bring down all forms of abuse suffered by children and women.
Nana Asibaa Opponwaa Agyena, the queen, called on married couples to be faithful to their partners to prevent their marriages from breaking.
GNA