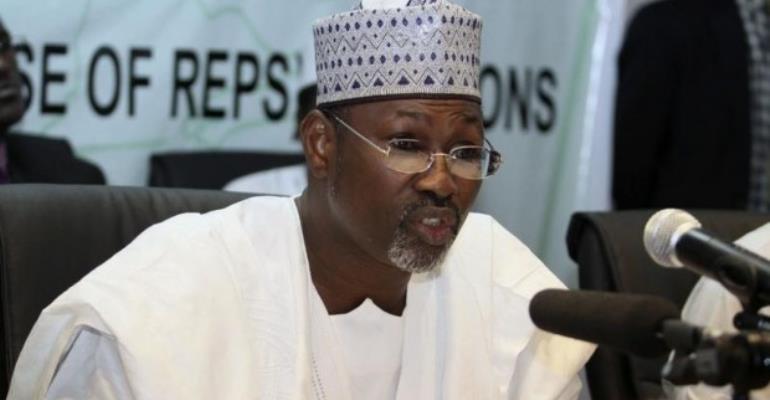 The immediate past Chairman of Nigeria's Independent National Electoral Commission (INEC), Prof. Attahiru Muhammadu Jega, will deliver two lectures in Ghana on Monday, December 14 and Tuesday December 15 in Accra and Kumasi respectively.
The Accra lecture will take place at the main Auditorium of the College of Physicians and Surgeons from 4:00 pm - 7:00 pm while the Kumasi lecture will be hosted by Golden Tulip Hotel from 10:00 am - 1:00 pm.
Jega, who was applauded across the globe for his role in organising one of the most credible elections in Africa's most populous country, will base his lectures on the Nigeria elections and factors that ensured credibility of the elections.
His lecture is under the auspices of the Institute of Economic Affairs (IEA) and it is expected to promote good governance in Ghana and also afford Ghana valuable lessons for organising credible elections.
Prof. Jega became very famous after successfully steering the affairs during the 2015 elections in Nigeria, which ensured guaranteed stability in the sub-region. He has become a sought after figure in the world and has received several recognitions and awards, including the 2015 Charles Manatt Democracy award in Washington DC.
The academic and former Vice-Chancellor of Bayero University, Kano, was nominated in 2010 by then President Goodluck Jonathan as Chairman of the Independent National Electoral Commission (INEC). Prof. Jega is the only INEC chairman to oversee two General Elections in Nigeria, in 2011 and 2015.
The Prof., who obtained his Masters and PhD in Political Science from the Northwestern University, Evanston, Illinois, USA, has vast experience in public service.