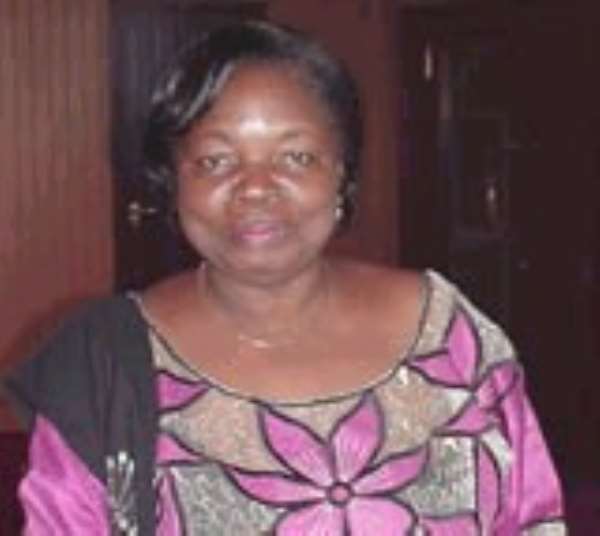 -opponent rubs it in
THE EFFIDUASE-Asokore Parliamentary Candidate for the opposition National Democratic Congress (NDC), Mr. Kwadwo Adae has predicted victory for himself and the party he belongs to, come December 7.
According to him, the incumbent member of Parliament , Mrs. Grace Coleman is suffering from several political and moral injuries adding that the best thing to do is to withdraw from the race.
Mr. Adae cited the case against her in the United States where she has been indicted for enslaving a fellow Ghanaian woman.
The confident-looking Educationist who granted an interview to The Chronicle on his chances in the constituency stated that the incumbent Member of Parliament (MP) had lost touch with the constituents hence his determination to snatch the seat from the ruling party.
He accused Mrs. Grace Coleman of having done "nothing" to improve the lots of the people especially during her almost eight-year mandatory tenure of office as the MP for the area.
MR. Adae also accused the incumbent MP of influencing disgruntled voters and disenchanted supporters of the NPP with money, adding "she has started giving out loans to the women in an attempt to sway them to her side."
He pointed out that the people should see him as the shining star and the man to articulate their visions and aspirations at the national level for the good and general development of the area.
He called for a massive support for his bid to become a Member of Parliament for the Effiduase-Asokore seat and not to consider him an enemy because of his political affiliation.