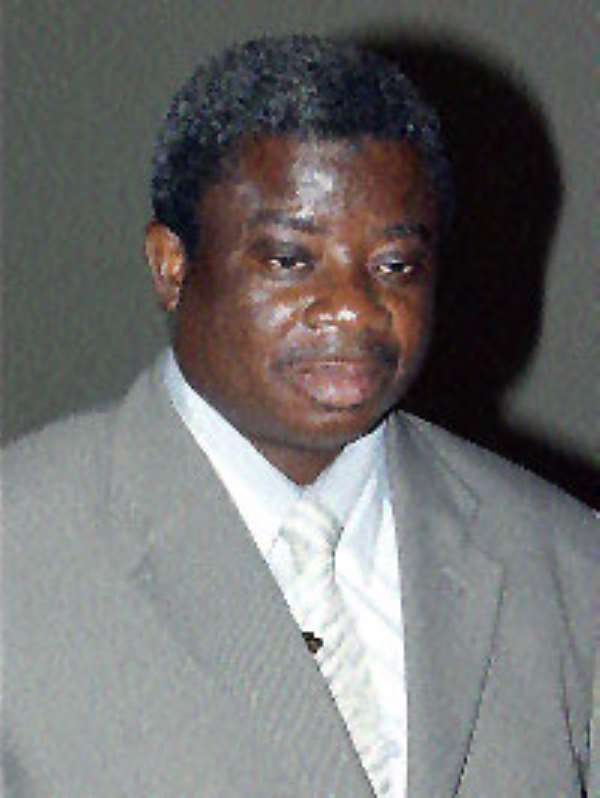 The Local Government Minister Kwadwo Agyei Darko has stated that the existence of the local government ministry is to ensure that adequate structures are developed to allow a lot more people to participate in local governance.
His statement is in reaction to arguments made by a Professor at the University of Ghana that the existence of the ministry only duplicates the roles of district assemblies.
According to Professor Ernest Ayeetey, the structures of the assemblies are enough to take decisions on behalf of the people.
But Mr. Kwadwo Agyei Darko thinks Professor Ayeetey has not done enough studies on the relevance of his ministry.
He told JoyNews that there is no defect in the law establishing the ministry.
Mr. Agyei Darko however admitted the ministry could do more if the more qualified technocrats are posted to beef up the human resource base of the assemblies.
"If doctors, professors, and high ranking lecturers accept to join the assemblies then the system would be enriched. But when you appoint them they simply refuse them. The system would thus always suffer", he said.
Mr. Agyei Darko says people must consider themselves part of the process in order to make the decentralization process work effectively.