Father of the New Patriotic Party (NPP) member who was killed by colleague party supporters in Asawase wants those responsible punished.
The 61-year-old father who has the same name as his deceased son, Abubakar Siddiq, told Luv News it is unfortunate that members of the biggest opposition party resorted to violence to settle internal matters.
He said contrary to fears that his family members would retaliate, Mr Siddiq said all they want is justice – not further bloodshed.
He said if there will be reprisal attacks, it will not come for his family members, but other NPP supporters.
NPP member Abubakar Saddiq was murdered Friday afternoon in an attack linked to the suspension of Paul Afoko. Abubakar was butchered a few meters away from the NPP constituency office in Asawase, in the Ashanti Region.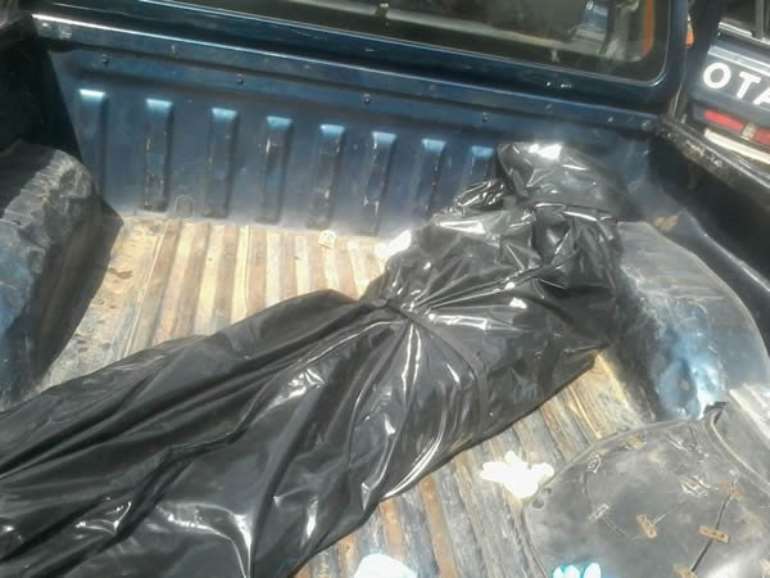 Reports indicate the assailants, who were on a motor bike, attacked Saddiq with machetes and quickly sped away. The unknown assailants earlier attacked the party's constituency elections coordinator, Zakari Saeed.
Abubakar Saddiq was part of loyalists of NPP flagbearer, Nana Akufo-Addo, who locked up the Asawase Constituency office, Thursday in protest over comments made by the Chairman of the Constituency, Isaac Brenya in a radio interview.
Isaac Brenya had called on the 2016 NPP flagbearer Nana Akufo-Addo to step down.
Mr. Brenya who was in Accra during the interview was part of a demonstration against the party's decision to suspend Paul Afoko.
Meanwhile, reports indicate police in the Ashanti Region have arrested six suspects including the Asawase constituency Deputy Women's Organizer of the NPP in connection with the Saddiq's murder.
Joy News has learnt the police may address a media Monday in the regional capital Kumasi over the issue.