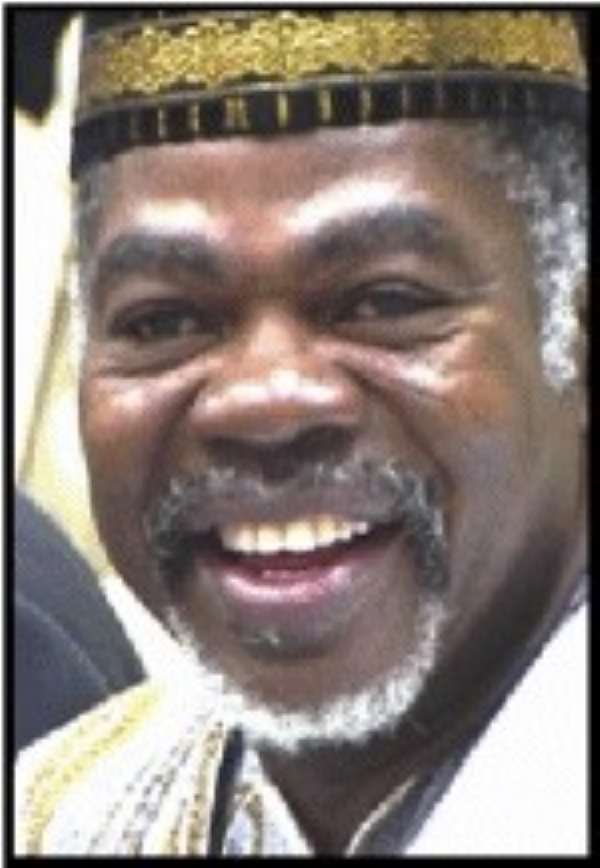 The Electoral Commission (EC) yesterday confirmed the nomination of Dr Edward Mahama as the Presidential candidate of the Grand Coalition for the December polls.
This follows his fulfilment of two of the requirements by the EC which he failed to meet last Thursday.
They are the submission of a personal tax clearance certificate of the presidential candidate and the nomination forms from the Northern Region signed by registered voters from each of the districts.
The income tax certificate included that of Mr Danny Ofori Atta, the vice presidential candidate of the coalition.
With the fulfilment of the requirements, Dr Mahama officially assumes the status of a full presidential candidate and joins the presidential candidates of the New Patriotic Party (NPP), the National Democratic Congress (NDC) and the Convention People's Party (CPP) for a keen contest in December.
An earlier delegation, led by a leading member of the coalition, Alhaji Ahmed Ramadan, which arrived at the EC at 1 pm to submit the papers was disappointed as it was told that members of the EC were at a meeting at the Ghana Institute of Management and Public Administration.
The delegation left the premises and later went back at about 3 pm, that time led by the General Secretary of the People's National Convention (PNC), Mr Gabriel Pwamang.
After a closed door meeting, which lasted for about an hour, officials of the coalition and the EC commissioners met at the oval room of the commission where Dr Afari-Gyan inspected the documents presented approved them and proceeded to sign the nomination forms.
In an interview, Mr Pwamang expressed joy at the ability of his party to satisfy the conditions laid down by the EC.
He said with that task dealt with the party would now concentrate on its campaign.It would be recalled that the EC last Thursday did not accept the nomination forms of the coalition because of its failure to meet the said conditions.