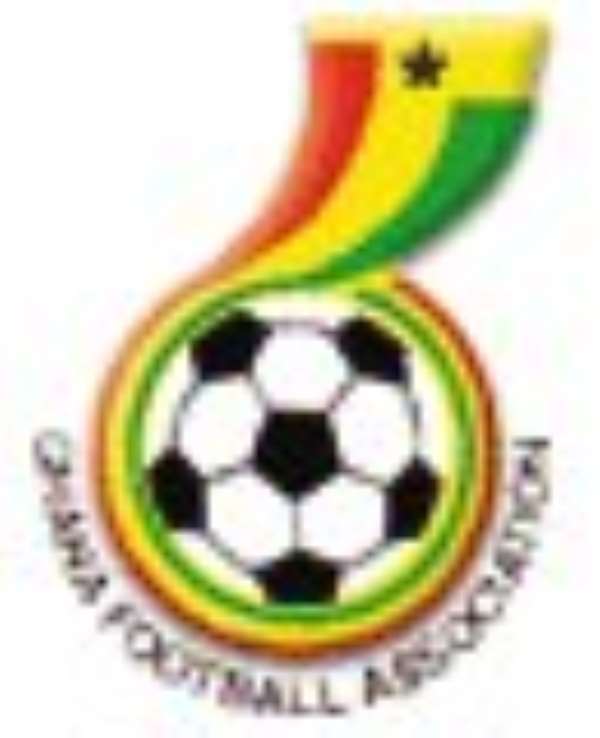 Accra, Oct 21, GNA - The long standing impasse between Dr. Nyaho Nyaho-Tamakloe, Chairman of the Ghana Football Association (GFA) and the Executive Council is temporary out of the court premises as the two parties have been provided with an out of court avenue to resolve the matter. An Accra High Court on Thursday ordered the formation of a tripartite committee to settle the current impasse between the two parties. Mr Justice Kobena Acquaye, an Accra High Court Judge who gave the order at its sittings on Thursday said the tripartite committee should be chaired by a nominee from the Ministry of Education, Youth and Sports (MEYS), with a representative each from both parties. The order follows an application of interim injunction filed by Dr Nyaho-Tamakloe restraining the Council from embarking on an impeachment procedure against him after he questioned the composition of the Executive Council. Justice Acquaye who cited "national interest" as having influenced his ruling called on both parties to find a lasting solution to the impasse. "What you are doing will not do us any good. And please don't come back telling me you could not resolve the issues".
The parties are to re-appear on December 1.
Mr Francis Kojo Smith, leading counsel for Dr Nyaho- Tamakloe said he thought the court should have resolved the issue perpetually, when he spoke with GNA Sports after the proceedings.
He said that, "this is not the first time this case is cropping up in Ghana football. A similar one occurred some 20 years ago and history would tell us that the court would have been the best place to resolve the matter".
Mr Kojo Smith expressed doubts as to whether the committee would present his client a level playing field for an amicable solution. It would be recalled that Dr. Nyaho-Tamakloe and the Executive Council have stayed on each other's throat following the Chairman's alleged request for more powers in the administration of football. Dr. Nyaho-Tamakloe reportedly wrote to Mr Kwadwo Baah-Wiredu, the sector minister demanding the abolition of the executive council, describing it as an "unwieldy body of thirty seven people supervising the activities of a seven member management".
The Council in return summoned the embattled chairman to "Sanhedrin" to deny or confirm the allegation and threatened to impeach him in the process a situation that infuriated the chairman to seek refuge at the law court.