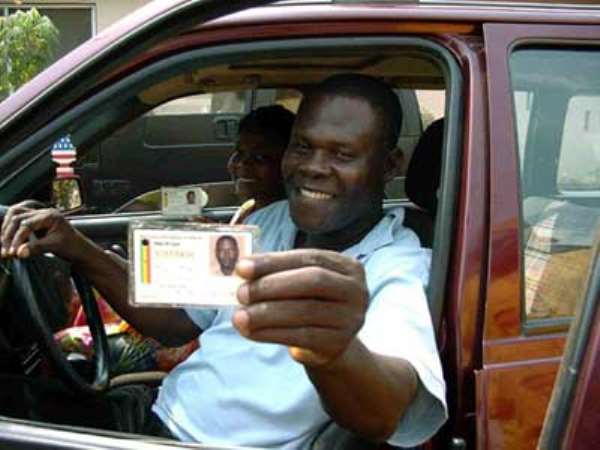 Accra, Oct. 17, GNA - The five-day exhibition of the Voters' Register throughout the country to enable registered voters to crosscheck their details and where appropriate make the necessary corrections ended on Sunday.
The exercise started on October 12 to 17, 2004.
During its rounds of exhibition centers in the Accra Metropolis, exhibition officials told the GNA that the patronage was low as some centers recorded between 50 and 60 percent of potential voters checking their names.
Problems encountered during the five-days exhibition included missing names, misplaced pictures and names, misspelling of names, wrong age, missing Identity Cards, and duplication of photographs on the register.
Some of the constituencies the GNA visited included Ayawaso East, Ayawaso West and Ayawaso Central, Odododiodio, Ablekuma South, Okaikwei South and Klottey Korley.
In an interview with the GNA, Dr Kwadwo Afari-Gyan, Chairman of the Electoral Commission assured the public that the problems identified would be rectified immediately.
Dr Afari-Gyan said the essence of the exhibition had been achieved as human errors that occurred during the compilation had been identified.
The EC would immediately initiate the next phase of the process to correct the anomalies for a credible register for the December polls. The exhibition exercise offered potential registered voters the opportunity to ascertain whether the particulars on their voters' ID cards corresponded to the details in the register.
The exhibition also afforded people the opportunity to challenge the inclusion of the name of any person they had valid reasons to believe they were not qualified to register as voters.