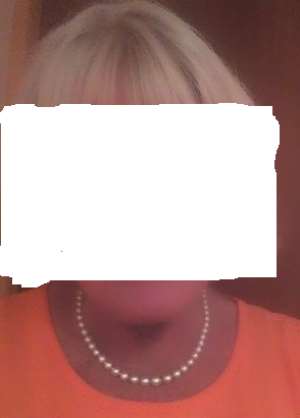 In part 3 of this running story of fraud, we bring to readers e-mail conversations and exchanges between the victim and her fraudster, as Madam Dagmar fights back to reclaim her funds from the Sakawa King Kong, Frederick Yeboah.
This is to show the latest correspondence of a sort as the victim battles the fraudster to get her money back.
The Fraudster operates with the e-mail: [email protected] and [email protected] .
Here are details of the latest E-mail chats: Dagmar Gesendet: Montag, 14. September 2015 17:32 An: '[email protected]' < [email protected] >; '[email protected]' < [email protected] >
Betreff: WG: Greetings Fred, With the below mail I set a date for paying the money within two weeks. One week past now already since I wrote you below mail which I can see that you received. No reaction from anybody of YEBOAH. You got another week, i.e. until the 21st of September 2015 to do the payment. If you don't transfer any money to Stanbic, I surely will have my story published and let the world know about your bad character. And the bad game you and your family played with me to get all my money.
Dagmar Fred Yeboah Gesendet: Montag, 07. September 2015 08.29 An: Dagmar Betreff: Greetings Don Fred: It is not that I do not want to talk to you.
Dagmar: You started of with a lie, again. You neither want to talk to me not do you want to do anything about the situation.
Don Fred: Sometimes I just do not understand.
Dagmar: You very well understand, it's your game. If you don't understand, ask your family. I am sure they will!
Don Fred: A docket has been opened for me concerning the statement you presented to the police. I have also replied my statement and been invited a few times at the CID headquarters.
Dagmar: "Invited"? I know they told you to come for investigation.
Don Fred: You asked me to give you a date whereby I will send you the money. I told you to give me some time and I have informed the police about this too.
Dagmar: You been telling me for 2 years to give you some time. You been telling me all this to keep me quiet. We and everybody else know that this is a lie. In the meantime you have sold parts of the machines and you have rented them out. Never ever did you make any attempt to send money you stole and are still stealing the money of me.
Don Fred: So, when the time is due, you will get your money.
Dagmar: When the time is due? Who will decide when the time is due? You? Well, the time is more than overdue. You are lying.
Don Fred: I wonder why you and Mr. Axxxx together told the police I have defrauded you.
Dagmar: You defrauded me. There is no reason for you to wonder. And not only you, your whole family is in this game. All of them are lying and stealing from me as much as possible.
Don Fred: I also have my legal rights to respond and dispute the charge of fraud you and Mr. Axxxx together raised against me with all those treats and wrong information Mr. Axxxxx is giving to people and whatever he is doing. He is also been investigated. I am on it.
Dagmar: I can see on your statement that you are lying again. For what? Surely you can reply! I draw your attention to all the articles about fraudsters and scammers and criminals coming from Ghana. If I am not the one who got duped, frauded, scammed, stolen from why should I bother to make myself all this work to report to the police, to Interpol, to magazines and so on with other possibilities? This time I am writing this to you and it's my last offer to you to settle the things.
I give to 2 weeks to transfer Euro 300.000 to the account of Stanbic Bank. If you are not able to pay all the money, I want you to transfer at least 200.000 Euros from the sales of the machines and car. And for the rest of the money I want a legal promissory note issued by a notary and lawyer. It's up to you and your family. And as I said many times before, silence is not the solution because surely, I won't be silent! And like I told you in WhatsApp that one of your friends warned me because you went to a spiritual man, paying him a cow so he will do the spell on me to forget about the money. How is that compatible with your constant talk of God Almighty? Dagmar --------------------------------------------------------------------
Since September 7th 2015 silence, nothing but silence.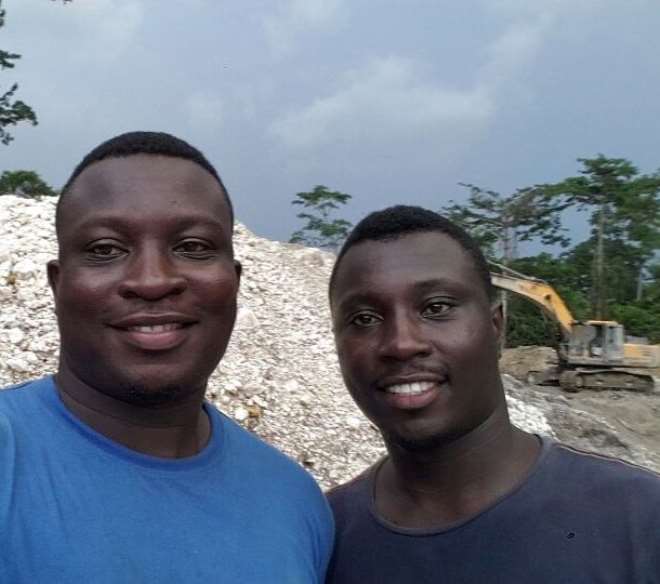 FRED + JOSEPH YEBOAH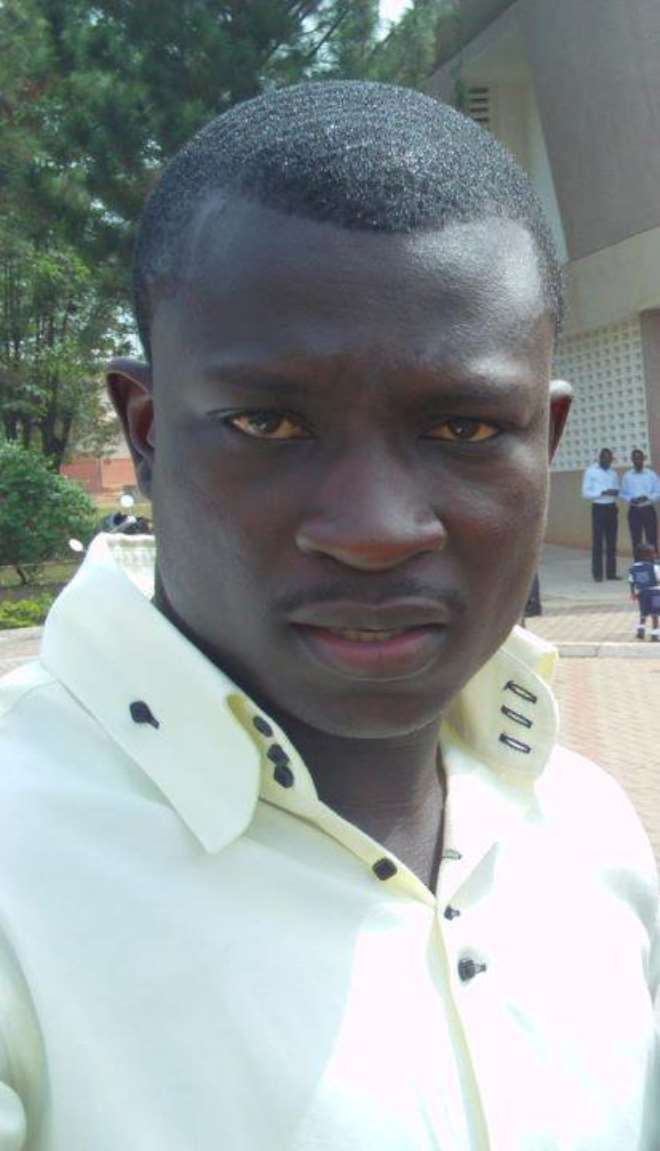 FRED YEBOAH AS GAY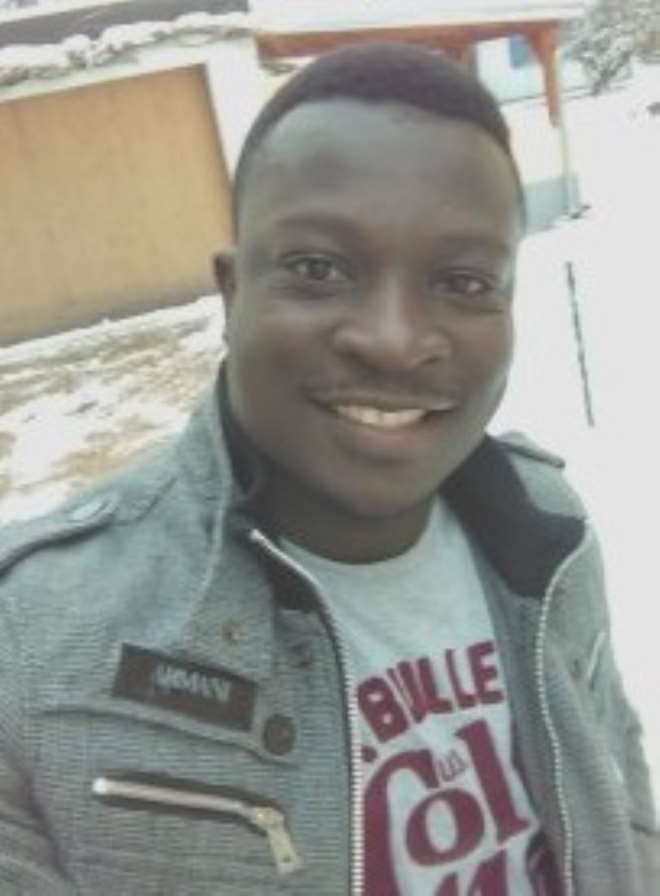 FRED YEBOAH1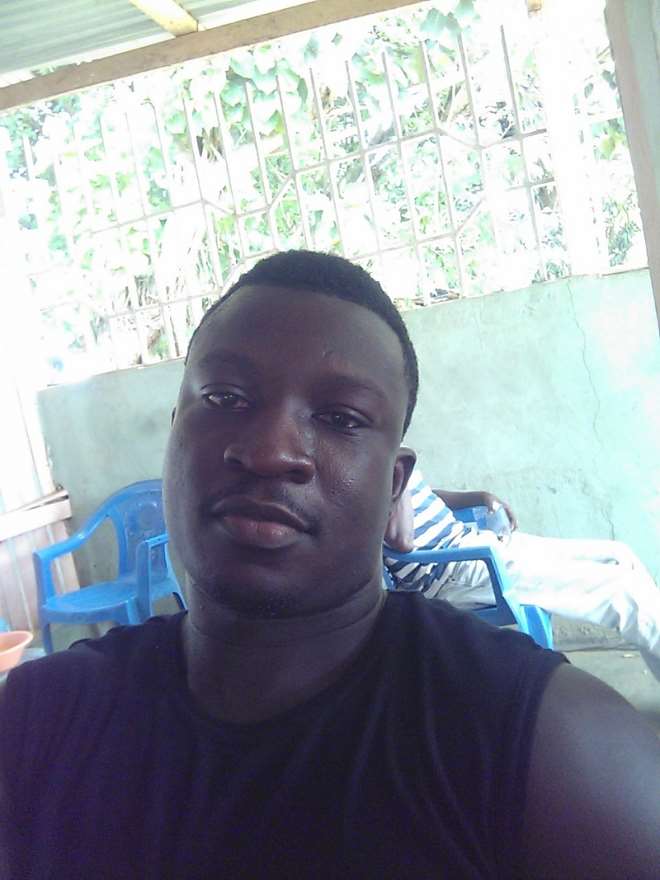 FRED YEBOAH3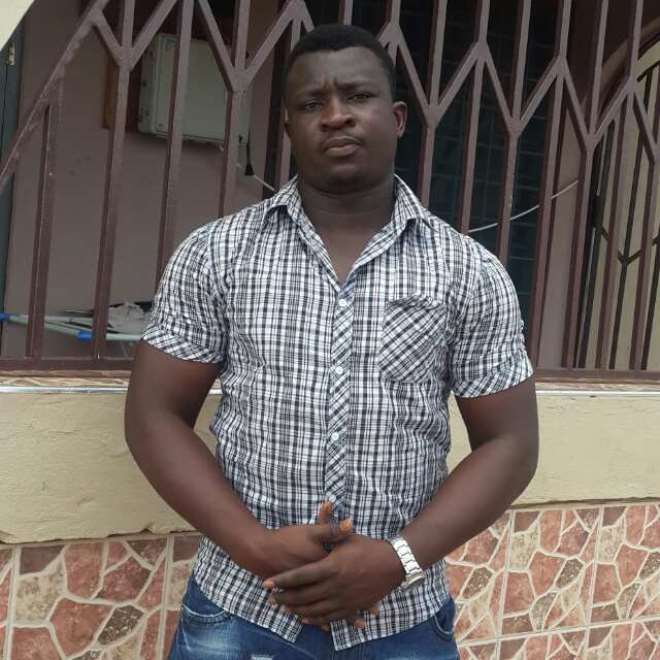 FREDI YEBOAH2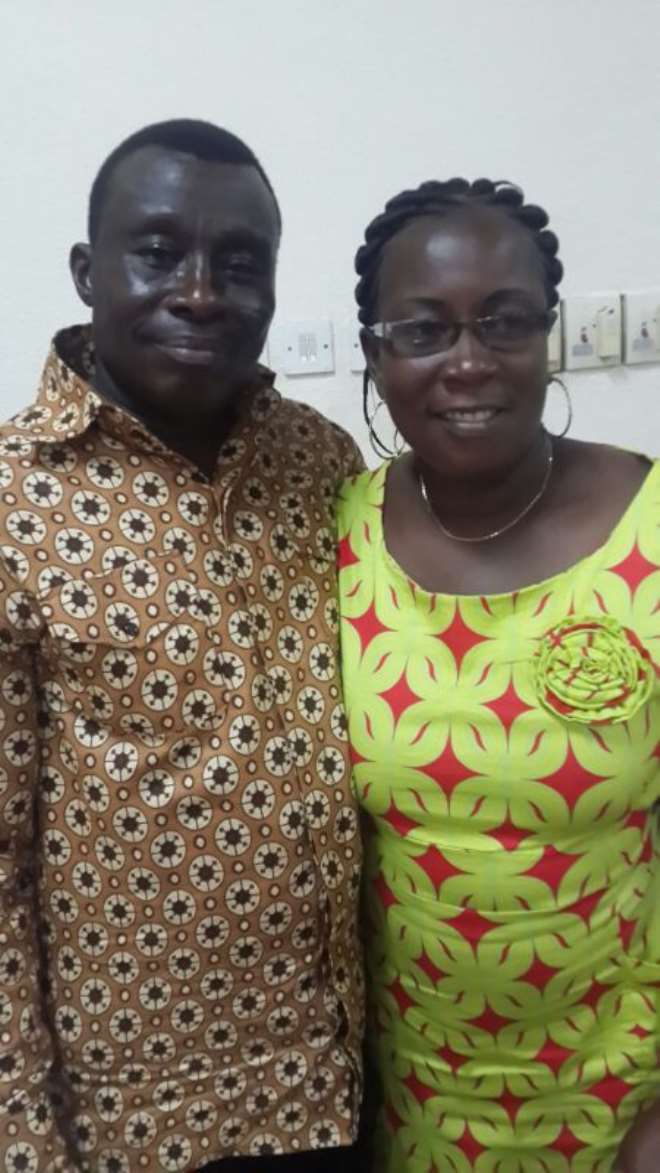 GEORGE-GRACE YEBOAH