Nigeria's Buhari Is Distracted – Mr. Ibu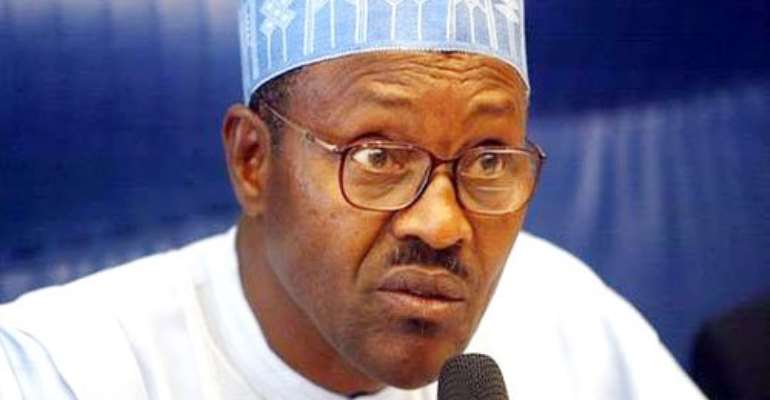 Nigerian actor John Okafor, popularly known as 'Mr. Ibu', has stated that although the country's new President Muhammadu Buhari appears to have good plans, he is being distracted.
According to him, President Buhari is being stampeded into sharing positions instead of concentrating on establishing the foundation of his government.
Speaking to Bola Ray on Starr Chat Wednesday, the comic character said even though he did not vote for Mr. Buhari, he supports him as his President.
"I think he is facing distractions. People are forcing him to give them post but I think he should be allowed to form the foundation of his government.
"Let's give him a year then we can see what exactly he is doing. Let's give him one year then we will all know.
"I did not vote for Buhari I voted for Jonathan because Jonathan is humane, not only is he from my place, he has the heart of a man and also value people around him but I support Buhari as my President," Ibu stated.
Buhari, a former Nigerian army general who first won power three decades ago in a military coup, snatched a historic presidential election victory over rival Goodluck Jonathan in March.
He becomes the first opposition leader to beat an incumbent president.