High Court judges challenge bribery allegations but say they won't go to court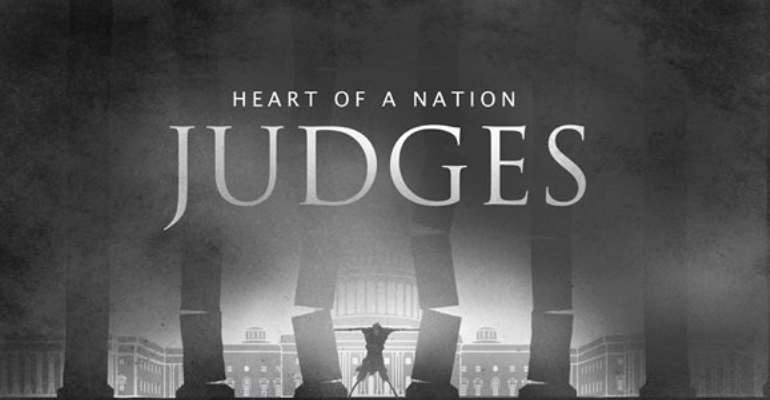 High Court Justices who do not intend to challenge the ongoing impeachment process have been filling their reactions to the allegations of bribery against them.
It is believed that some of them have resigned themselves to submitting only to the impeachment process because they cannot trust that they will receive a fair hearing in court.
The judges, captured on video allegedly taking bribe, say they have already been pronounced guilty even before their side of the story could be heard.
Whilst some of the affected judges - Justice Paul Uuter Dery and Mohammed Habib Logoh - have issued writs at the High Court, others doubt if they will get any fair hearing in court.
JoyNews sources say Justice Essel Mensah has denied taking any bribes.
He contends that "the edited video footage which is the primary document upon which the petitioner is grounding his petition does not show the judge received or touched any money from Anas or his clerk Gabriel."
He said he "flatly rejected the money" offered him by Anas as bribe. The investigative journalist, he insisted in his response to the committee investigating the matter, took back the money.
He is, therefore challenging Anas to produce the full video recording. He believes the full video will exonerate him.
The judge asserts that Anas did not influence him which is why the accused person (Mohammed Nii Baah) "is still in custody."
His lawyers are consequently arguing the petition for his removal from the bench as a High Court judge, is unmeritorious and should be dismissed.