Cost of borrowing to hike as BoG moves to check inflation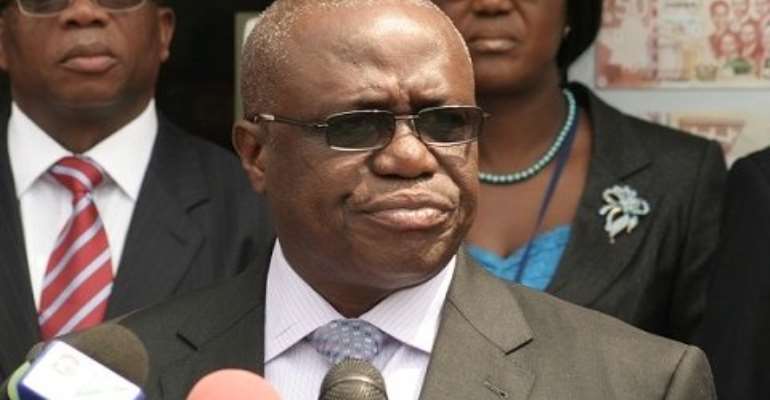 Cost of borrowing should go up in the coming months as the central bank pursues aggressive measures to mop up what it says are excess Ghana cedis in circulation.
The move by the Bank of Ghana is aimed at checking inflation.
The development could affect the amount of funds available for the banks to lend to customers.
For some analysts it will not only increase the interest rate that businesses will pay on their loans, but also affect significantly in securing a loan from financial institutions.
Some commercial banks such as the Standard Chartered Bank have told Joy Business that because of delays by some businesses to pay back their loans on time as well as the current economic challenges they are considering cutting down credit extended to businesses.
According to the latest Bank of Ghana report on monetary activities in the country, growth of money supply has gone down by almost 40 percent to about 14 percent, while deposits held in commercial banks have also seen a substantial drop.
Governor of the Bank of Ghana, Kofi Wampah on Tuesday, confirmed to Joy Business that the credit squeeze being witnessed is mainly due to some monetary measures being implemented to check inflation rate and help stabilize the Ghana cedis.
All these development might compound the situation and make it difficult for credit to be extended to industries and firms.
The current happenings might also increase the cost of operations for businesses which could force them to pass on extra costs to consumers.