Debt to GDP ratio has not crossed dreaded 70% mark - July figures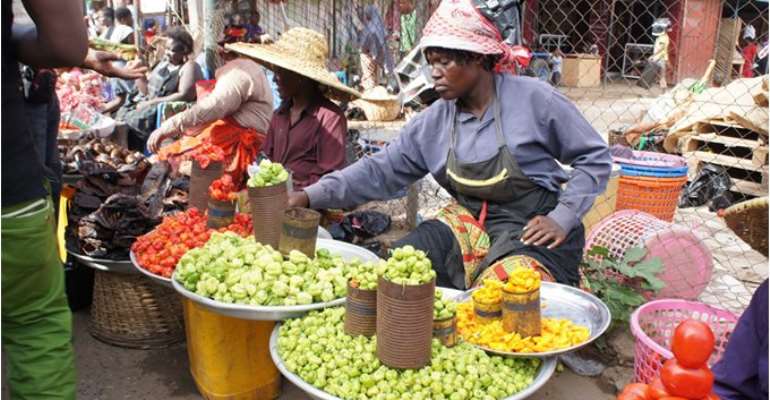 Latest figures from the Finance Ministry indicates that the country's public debts has not crossed levels where Ghana can be described as a Highly Indebted Country.
Earlier media report suggesting that Ghana is a Highly Indebted Country was based on June figures released by the Bank of Ghana yesterday instead of the July Figures.
The July figures released by the Ministry today indicates the public debt stock in relation to the GDP as at July has dropped to 62 percent. This means that pubic debts have dropped to 83 billion Ghana cedis, as at July this year, from 95 billion Ghana cedis in June.
Ghana is thus hovering in and out of being a Highly Indebted Country. The Ministry of Finance remains confident of managing the debt levels.
The International Monetary Fund (IMF) fears Ghana would breach the 70% mark by December 2015 if debt levels informed partly by borrowing and depreciation is not well managed.
Ghana is under an IMF program to inject some discipline into the management of finances following years of reckless expenditures leading to a budget deficit of 12% in 2012.