Judicial Scandal: Embattled judges cross-examine Anas team today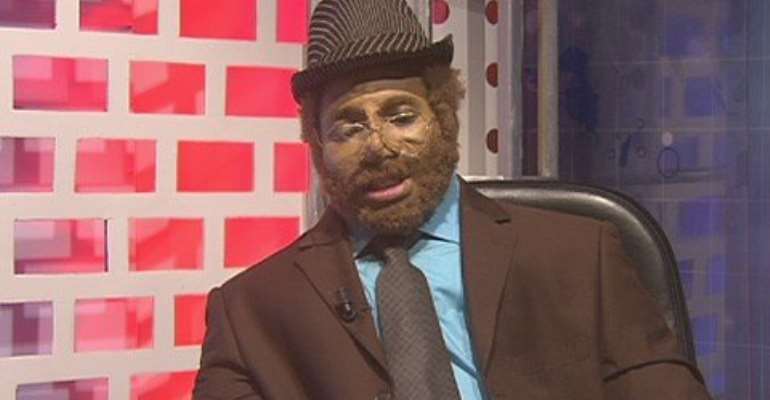 Lower court judges implicated in the investigative piece on judicial corruption will today cross examine the Tiger Eye team that put together a three-hour video evidence.
The video provides evidence against the judges who fell for bribes such as money and sex to either free or lessen sentences of suspects before them.
The judges, numbering 22 are currently on suspension pending the final determination of the case against them by a special disciplinary committee set up by Chief Justice, Georgina Wood.
Fourteen of them are however in court challenging the process, praying the court declares the hearing as illegal and null.
Attorney General, Marrieta Brew Appiah-Oppong is also pressing charges against the 22 judges and magistrates indicted in the corruption scandal.
Meanwhile, one of 12 high court judges Justice who are also implicated in the scandal has sued the investigative journalist Anas Aremeyaw Anas' and his team over the act.
Paul Derry is seeking 17 reliefs from the Accra Fast Track High court.
He wants "a declaration that the 1st Defendant (Tiger Eye PI) obtained the contents of the audio-visual recording unlawfully."
He is the first suspect to have formally taken legal action against Anas amid concerns that a lot more will follow. The Attorney General and the Chief Justice were also sued as defendants in the suit file Monday September 14.
Joy News sources say all 12 high court judges implicated in the bribery scandal have submitted their written responses on the bribery allegations to the Chief Justice following the expiration of the deadline on Monday.
The chief justice is expected to establish a prima facie case against them.