Judicial Scandal: An Opportunity To "Cleanse" The System – CJ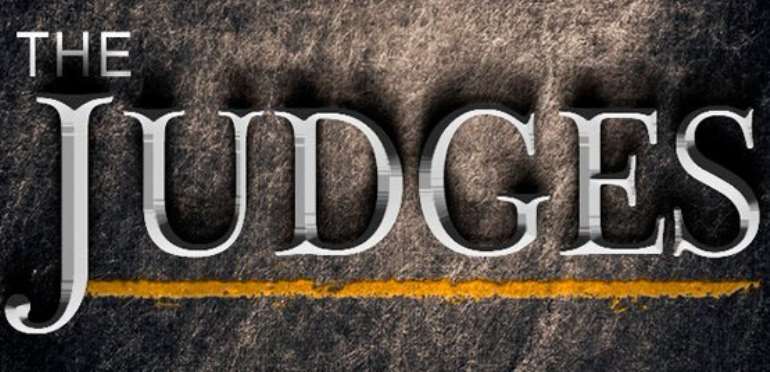 Chief Justice Georgina Theodora Wood has stated that the latest expose' of corruption in Ghana's judiciary by investigative journalist Anas Aremeyaw Anas provides the opportunity to cleanse the system.
According to her, the Judicial Council is determined to swiftly and decisively apply sanctions against all judges culpable in the 'gross' misconduct of their office.
'Corruption undermines the rule of law, it hinders development. In fact, corruption is the exact opposite of the rule of law.
'Judges are expected to demonstrate judicial independence and integrity. People rely on judges as the last point of call in all matters.
'The fact that corruption appears to be a growing global phenomenon world over, offers no comfort and justification. In fact, it offers no excuse at all.
'We are fully aware of the allegations that have been made against the 12 justices of the High court. I believe this presents us the opportunity to sanitize the judiciary in order to engender public confidence in the system which is obviously in its lowest ever,' she stated at the ongoing Ghana Bar Association Conference in Kumasi in the Ashanti region.
A total of 34 judges are facing impeachment as the video evidence of their corrupt practices expected to be aired on September 22, entangles them in the damning corruption scandal.
One of the high profile judges, Justice John Ajet-Nassam, a High Court Judge, who freed Alfred Agbesi Woyome in the controversial Gh¢51 million judgment debt scandal was videotaped and audio recorded in separate conversations with suspects or persons acting as agents of suspects before him to compromise big cases.
Other judges are Human Rights Court judge Kofi Essel Mensah and Charles Quist; a High Court Judge.
The over two years painstaking investigations by ace investigative journalist Anas Aremeyaw Anas will be released in full in the coming weeks.
Source: Starrfmonline.com