Divorce or suicide drama play to be premiered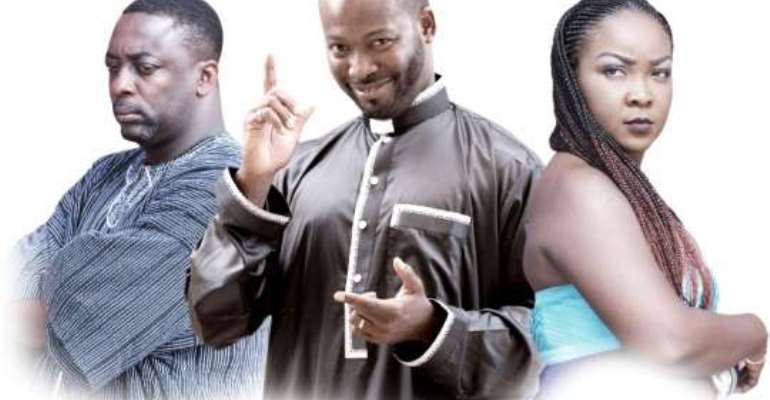 Accra, Sept. 10, GNA - A stage play titled: 'Divorce or Suicide,' would be premiered at the National Theatre in Accra on September 26 and September 27.
Divorce or Suicide is a story about the Wimbledons family. Mrs. Wimbledon got married to Mr Wimbledon but does not love him. Because the union was not built on love, the marriage headed for the rocks.
Despite the couple differences, they sought for counselling to salvage the marriage, but to complicate matters; the woman fell in love with the pastor in charge of the counselling.
The thrilling and must-watch hilarious play is a partnership involving Globe Productions, National Symphony Orchestra, Citi fm and Graphic Showbiz.
In a statement signed by Latif Abubakar, Writer and Producer of the play and copied to the Ghana News Agency in Accra said the play seeks to explore the foundation of marriage and what it entails to sustain it.
The drama has known actors like Ekow Smith Asante, and Adjetey Annang as lead characters.
The play is Latif Abubakar's seventh foray into the field of stage drama.
He wrote Romantic Nonsense, You May Kiss the Corpse, The Second Coming of Nkrumah, Thank God for Idiots, Don't Dress for Christmas, and What Can Come Can Come.
The play is sponsored by Tigo Cash, No wahala and supported by Carnival Strawberry, Coca Cola and Yomi Yoghurt, with media partners as TV3, Metro TV, and UTV.
GNA