Public encouraged to take active part in Climate Change activities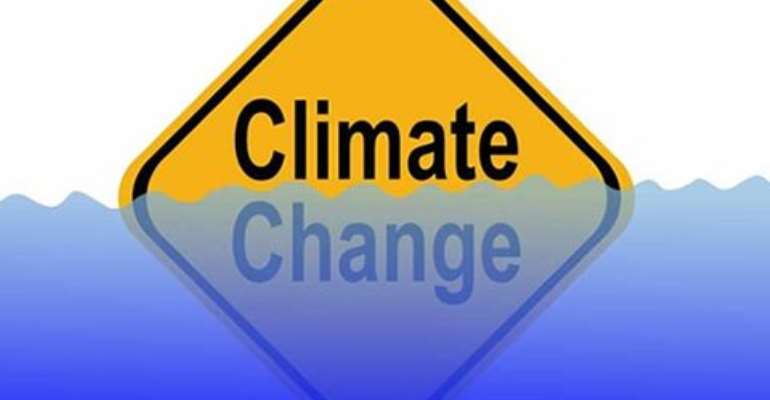 Experts are calling for public participation in the implementation of Ghana's National Climate Change Policy (NCCP).
The Policy was launched in July 2014 as a guideline to deal with the impact of Climate Change on Ghana's socio-economic development.
Programs and projects under the Policy have the objective to facilitate effective climate adaptation, mitigation and social development.
Ghana has received $8million from the Adaptation Fund Board of the United Nations Framework Convention on Climate Change (UNFCCC) for livelihood improvement programs in Ghana.
A number of livelihoods have been ruined because of the effects of the changing climate, which is largely attributed to human activities.
Yaw Oppong-Boadi Kyekyeku, Ghana's focal point for UNFCCC, says the Ghanaian public must be conversant with Policy implications on the economy, as sectors like agriculture, water, energy become resilient to the impact of climate change.
"The public must be active partners in the implementation of the policies such as control of deforestation and bush fires, and ensure that the natural resources are protected," he said.
In the northern sector, for instance, communities are being enjoined to participate in soil and water conservations, to ensure that the soil becomes fertile for growth.
Mr. Oppong-Boadu explains that the campaign to address the trend should not be left in the technocrats and professionals alone.
"It is necessary and easier to work as a team, to ensure that various sectors are protected from the impact of climate change".
Ghana is expected make inputs in the global climate decision-making process at the UNFCCC Conference of Paris (COP21) in December 2015.