Key DR Congo elections set to be delayed after court ruling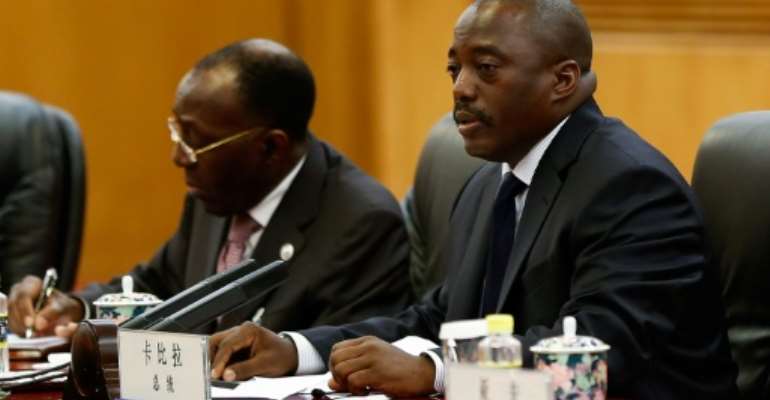 Kinshasa (AFP) - A string of elections this year and in 2016, ushering in DR Congo's first peaceful democratic transition since independence in 1960, look set to be delayed following a Constitutional Court ruling on Tuesday.
The court ruled that local elections due on October 25, the Democratic Republic of Congo's first-ever grassroots poll, could not be held until governors first were elected to head the vast country's 21 newly-created provinces.
Next month's election was to have been the first of four ballots, culminating with presidential and parliamentary elections in November 2016.
But the Court, ruling on a request by the National Election Commission (CENI), said CENI must be given the means by the government "for the imperative organisation of the election of the governors ... of the new provinces before any election of provincial deputies across the entire republic."
President Joseph Kabila, who has headed the country through two terms since 2001 and cannot constitutionally try for a third term in late 2016 when his mandate runs out, decided in February to create 21 new provinces.
His aides have been accused of plotting to enable him to remain in office beyond the end of his mandate, notably by delaying the presidential vote.