Registrar-General's Department embarks on nationwide inspection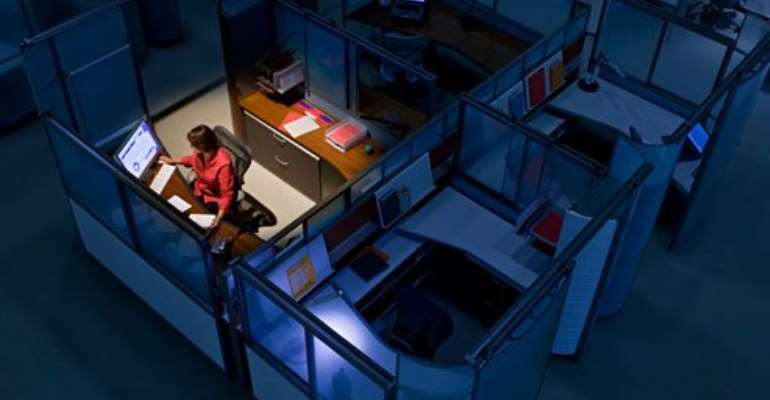 The Registrar-General's Department will from Tuesday, September 8, 2015 undertake inspection of all businesses and companies operating in the Country.
The exercise is expected to last for three months, a release from the Department said.
Company Inspectors from the Department would require sole proprietors, partners, company secretaries, directors, shareholders, local managers and auditors of companies to provide copies of company's certificate of Incorporation, Commencement of Business, Annual Returns and evidence of current Renewal of Business Registration for inspection.
Companies are also expected to provide their current Audited Accounts or Nil Returns whichever is applicable depending on the date of incorporation.
"The Filing of Annual Returns is mandatory as stated in Section 122 (1 & 2) of the Companies Act, 1963, (Act179), that a Company shall file its Annual Returns eighteen months after Incorporation and once, at least in every year thereafter," the release announced.
It added that all businesses and companies which were registered with Department before 5th December, 2011 and have not as yet updated their records in the eRegistrar database are therefore being requested to update their records with the Department before, Wednesday 30th December, 2015.
"Businesses and Companies which do not update their businesses would automatically be considered as being inactive and serve as notice to the Registrar-General that such businesses should be stricken off the Register.
"Once this is done, the name would fall into the Public Domain to be re-used by any other person or corporate body."
The update exercise is FREE apart from fees to be paid for renewing the businesses or filing of Annual Returns for the number of years in default.
Businesses have been asked to identify Company Inspectors from the Department by their staff identification tags before they are allowed to inspect their books.