Libya peace deal needed or IS 'will have won': French minister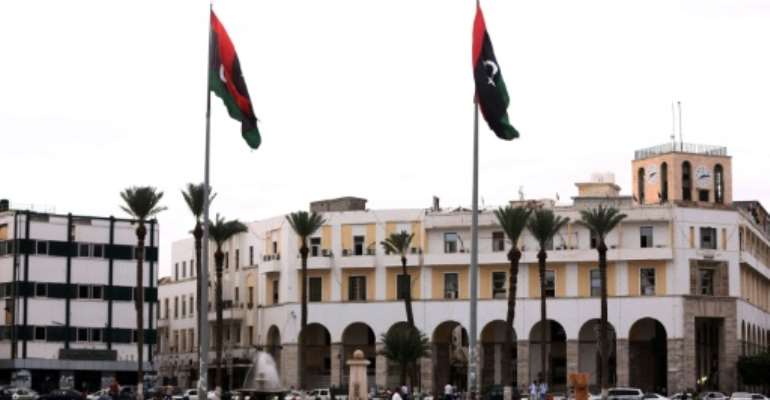 Paris (AFP) - Rival sides in chaos-ridden Libya must reach a deal to create a new unity government in order to stop Islamic State jihadists from taking over, the French defence minister said Sunday.
"There must be an intra-Libyan accord between these two rival factions, or else Daesh will win," Jean-Yves Le Drian told Europe 1 radio, using an Arabic acronym for IS.
"It's urgent... Daesh is taking territory starting from Sirte and seeking to move down towards the oil fields," Le Drian added.
IS took over the coastal city of Sirte in June, the hometown of veteran dictator Moamer Kadhafi who was toppled and killed in a 2011 uprising.
France was part of an international coalition that backed the anti-Kadhafi rebellion that brought him down.
IS, which already controls large parts of territory in Iraq and Syria, has exploited the chaos that has spread across Libya since the revolution to make gains in the oil-rich country.
Libya has had two administrations since August 2014, when a militia alliance overran the capital and set up its own parliament in Tripoli while forcing the internationally recognised government to take refuge in Tobruk, in the east.
The UN has been brokering peace talks for a new unity government to end fighting between the army and the militias that seized Tripoli.
Veteran German diplomat Martin Kobler took up his new job as UN special envoy for Libya on Tuesday, saying security will be his priority as he pushes for a faltering accord.