Traditional rulers should check filth- Minister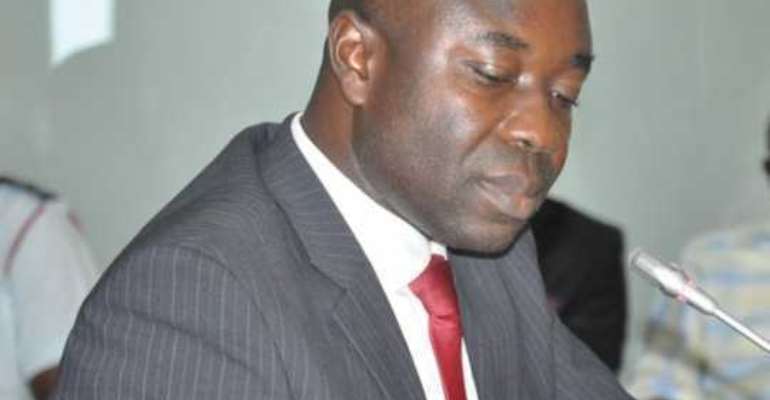 Kajaji (B/A), Sept. 3, GNA - Mr Emmanuel Kwadwo Agyekum, the Deputy Minister of Local Government and Rural Development has called on traditional rulers to lead a relentless crusade against filth.
Chiefs and queen-mothers, he said, could do this effectively by passing bye-laws and guidelines that would control the indiscriminate disposal of waste, plastic and other materials in their localities.
Mr Agyekum said this when he interacted with the chiefs and people of Dwan, Bassa and Wiase Traditional Councils in the Sene East and Sene West Districts of Brong-Ahafo Region.
Accompanied by Mr Justice Samuel Adjei, the Deputy Regional Minister, and other staff of the ministry, Mr Agyekum was in the two districts to sensitise the local people on the forthcoming National Sanitation Day (NSD).
The region is to host the 10th edition of the NSD, slated for Saturday September 5, and it would be patronised by President John Dramani Mahama.
Mr Agyekum expressed concern about the way people throw away plastic materials, saying until citizens changed such attitudes, efforts at controlling the outbreak of communicable diseases would not yield any positive results.
He said the Ministry had made available about 10,000 waste bins to be distributed in local communities in the region, adding that with the supply of the waste bins people had no excuse to dump waste indiscriminately.
Mr Adjei said development in the region is on course and asked the people to retain the government in the 2016 elections.
He assured the people in the area that the government would ensure that the construction of the Atebubu-Kajaji road is completed on schedule.
GNA