Puerto Rican Veterans And Soldiers Sue US Government For Racial Discrimination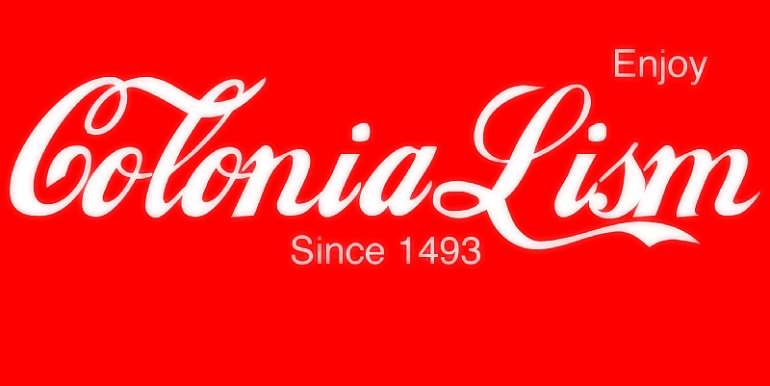 Two years ago, the Council of Veterans and Soldiers from Puerto Rico Inc . filed a suit against the government of the United States for over a century of racial discrimination against Puerto Ricans in Puerto Rico.
The vice president of this organization went personally to Washington DC to file the complaint at the United States (US) Commission on Civil Rights.
The 48 page lawsuit is an impressive historical document with irrefutable arguments that clearly substantiates that the United States government is guilty of institutionalized racism. The complaint categorically establishes that the US government has historically violated Puerto Ricans' human as well as civil rights.
This is why the US Commission on Human Rights has ignored this lawsuit, in the same manner that the US government has also ignored 34 United Nations (UN) resolutions asking it to decolonize immediately Puerto Rico. Click on the following link to read the lawsuit: http://informacionaldesnudo.com/wp-content/uploads/2015/09/COMPLAINT-BY-THE-COUNCIL-OF-VETERANS-AND-SOLDIERS-FROM-PR-TO-THE-USCCR-14-JUN-2013-Rev-20-AGO-2013.pdf
Please join us in 3 peaceful protests a year to force the United States government to comply with these UN resolutions. We must, because those who violate civil and human rights don't believe in JUSTICE FOR ALL! www.TodosUnidosDescolonizarPR.blogspot.com