Power barges can't leave Turkey if USD100m is not paid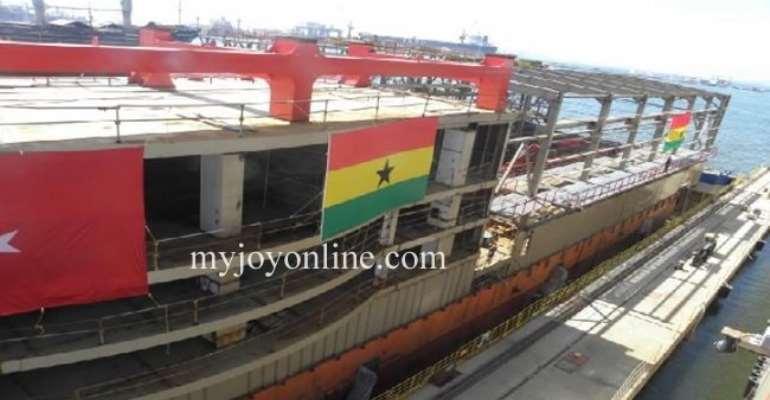 The arrival of the much anticipated power barges this month to ease the power situation may be delayed, if claims by the Africa Centre for Energy Policy (ACEP), are anything to go by.
ACEP says its checks have revealed that the Ghana National Petroleum Commission (GNPC) has still not paid the requisite 100 million dollars in an escrow account which will facilitate the provision of the emergency power by Turkish company, KAR-POWER.
The date for their arrival has been rescheduled ahead on a number of times. Deputy Power Minister John Jinapor had confirmed to Joy News the barges would be arriving in September 2015.
But ACEP says GNPC is yet to pay the requisite 100 million dollars which will facilitate the provision of the barges by KAR-POWER.
Benjamin Boakye, Director of Operations and Resource Mobilization at ACEP, tells Joy News people should start asking questions now to ensure that government meets its deadline to avoid any postponement.
"If that has not been done, what alternate arrangement are they making to guarantee that the (barges) will come into the country?" he asked.
The barges would not leave the shores of Turkey if the 100 million dollars has not been deposited into the escrow account. It will take about three weeks for the barges to arrive in Ghana.