Nigeria move Sierra Leone Africa tie after ebola fears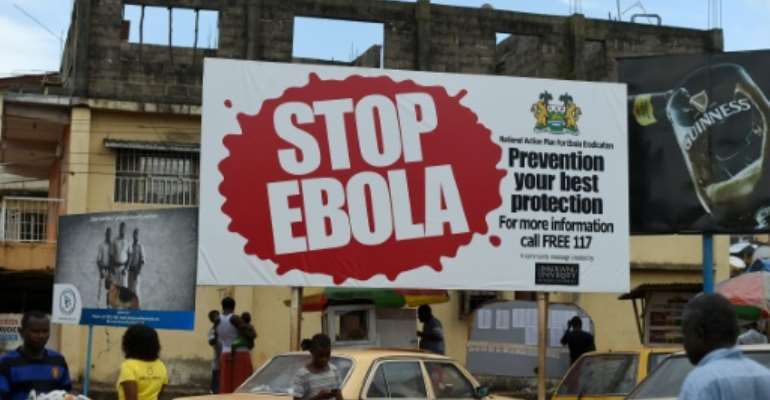 Abuja (AFP) - A 2017 Africa Cup of Nations qualifying match between Sierra Leone and African champions the Ivory Coast will now be played in Port Harcourt after Lagos declined to stage the match because of concerns over the Ebola disease.
The Nigeria Football Federation (NFF) agreed to stage the match after Sierra Leone were banned from hosting international matches because of the deadly Ebola scourge ravaging the country.
"The new venue for the game is now Port Harcourt," NFF top official Emeka Inyama told AFP.
"But let's put it on record that we have not received any letter from the Lagos state government declining to host the match," he said.
"And as I speak to you, we have not heard anything from Lagos, but we changed the venue because both teams preferred to play on natural grass, so there was no need to play the game in Lagos which has an artificial pitch."
Lagos-based journalist Tobi Emmanuel said authorities in the nation's financial capital have expressed fears over the spread of the Ebola virus.
"The Lagos government is not comfortable for the match to be played in Lagos. They say they don't want to take any risks. They argued that they have lost a lot of money and top personalities on account of the Ebola scourge," he added.