Robbers raid GOIL filing station in Ho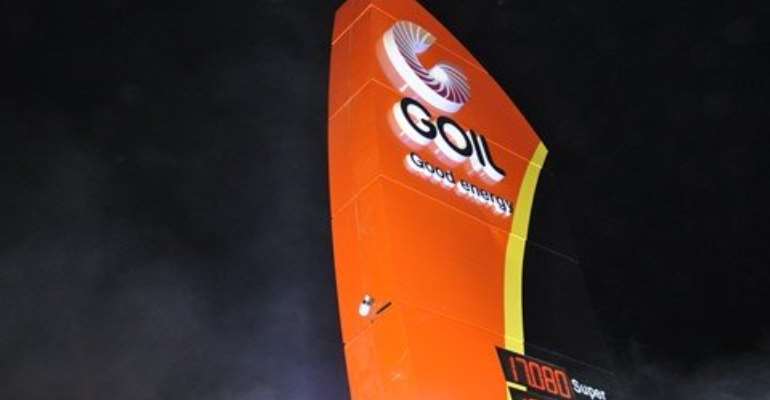 Six masked men yesterday raided the Goil filling station at Ho- Bankoe at dawn and took away about Ȼ45,000 from the safe.
The manager of the station, Mr. Muda Agbonyitor, told The Ghanaian Times that the incident took place at about 3.30 a.m. and that the amount was the sales realized from the weekend.
According to him, the robbers held the watchman hostage before breaking into the office through the main glass doors.
They then used sharp implements and a hammer to break into the safe which was in a room adjacent to the office, said the manager.
While the operation was in progress another watchman from the nearby SIC building heard the unusual noise and crossed over the street to the filling station to intervene but he was captured and subjected to severe beatings.
Before leaving with their booty, Mr. Agbonyitor said that the armed men helped themselves with soft drinks in the station's supermarket.
When contacted, Superintendent Adamu Siedu , Volta regional Crime Officer, confirmed the story and said investigation into the master were underway.
He said that the robbers took advantage of the lack of adequate security light at the station to break into it.