Electricity, water tariffs to go up over 100% if…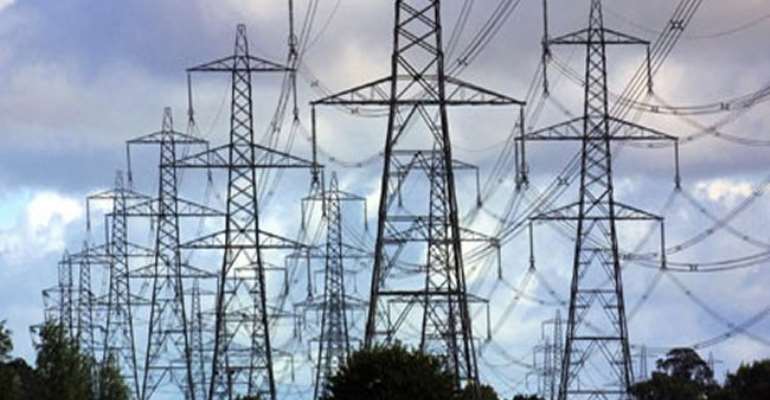 The Electricity Company of Ghana and the Ghana Water Company have outlined a comprehensive proposal to justify major utility price increases across board.
The ECG is asking that tariff should be increased from 44 pesewas to 1 cedi per unit.
The water company also wants prices increased from GHC1.70 to 4 cedis per five barrels.
All things being equal, the increment is expected to take effect from October 1.
The utility companies today made their case to the Public Utilities Regulatory Commission and some consumers at their first public forum in the Eastern Region.
Joy News' Eastern Regional correspondent, Kofi Siaw who sat through discussions at the forum, reports that consumers were not enthused about the increment.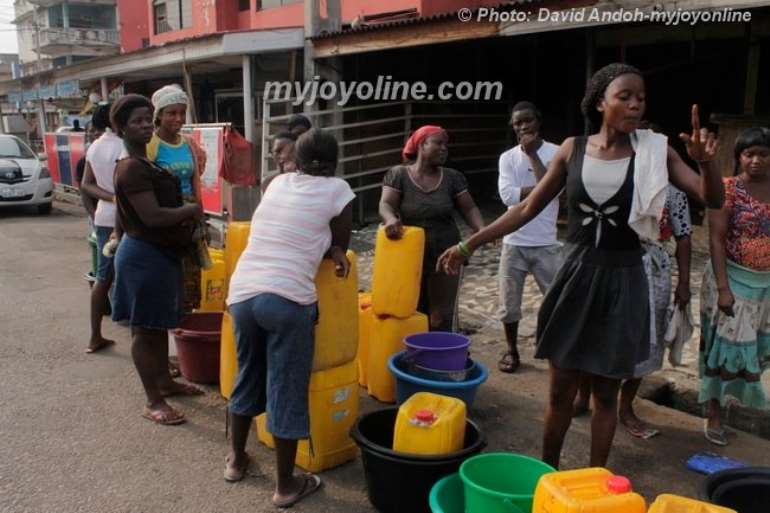 Some who backed the decision for the ECG tariff increment demanded that the current erratic power supply must be stopped in order to justify the increment.
Earlier, General Manager Regulatory and Governmental Affairs ECG Mr. Ebenezer Baiden made a case for the increment. He said promises by his outfit about two years ago to bring in more generators to improve generation have been fulfilled.
"Even Koforidua people have even testified that they have seen the works that ECG has done," he said.
Mr. Baiden claimed substations have been built, faulty lines have been upgraded to increase voltage.
He added that the ECG is expecting new generators to augment the existing ones.
The utility companies are expected to also meet interested parties such as the Trade Union Congress and Association of Ghana Industries to convince them.
Nana Yaa Gyantuah, Public Utilities Regulatory Commission, explained that the companies would then meet the PURC after they have factored in concerns of consumers for approval.
The current proposal is different from the automatic adjustment system which is influenced by factors such as the exchange rate and crude oil prices.