Ghanaian Sentenced To 3 Years Jail- Guangzhou, China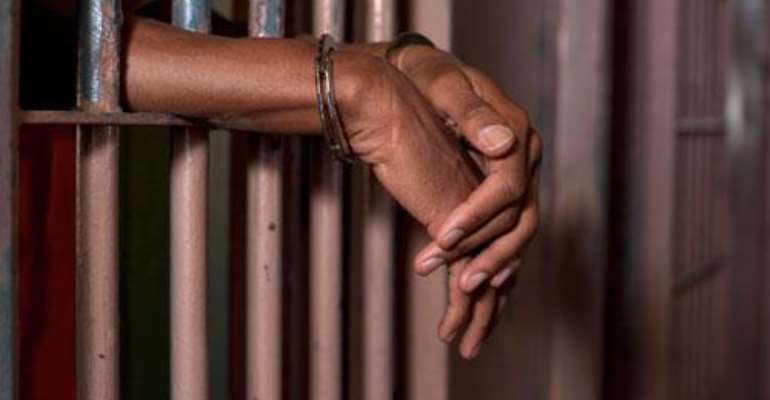 On the 25th August, 2015, the High People's Court of the Guangdong Province sentenced a Ghanaian to 3 years imprisonment for selling entry-exit certificates to students who opted to study in China. The Ghanaian who is married to a Chinese and with a two year child has ten days within which to appeal against the ruling.
This case has been lingering on for the past year and the accused attests to the fact that he was given a fair hearing but could not engage the services of a legal counsel to mitigate the sentence.
Ghanaian Community in China therefore wishes to first and foremost console and assure his mother who was in China when he arrested, his wife and baby of our unflinching support while he serves his sentence.
Nevertheless, the Community also will like to drum home strong warning to members who are into illegal businesses in China to desist from such acts since Chinese laws do not even spare their own nationals. The Community has observed that the Ghanaian population in China has been escalating due to the economic hardship in Ghana and this has necessitated unscrupulous visa agents and tour firms to lure our compatriots back home to China for non-existent jobs.
The community wishes to appeal to our media outlets to help us disseminate the information that China population does not permit other nationals to do menial jobs and it only welcomes the business entity. Working in China without a valid document is a serious offence and when apprehended by the police, a fine of 1600usd is imposed on you as well as a sentence of 10 to 30days in detention. As the Community is putting out this piece, there are so many Ghanaians being detained for not been able to renew or extend their visas and in such instances may remain behind bars till Chinese Immigration deem it fit to repatriate them.