Abuakwa North NDC Poised For Peaceful Elections In Pending Primaries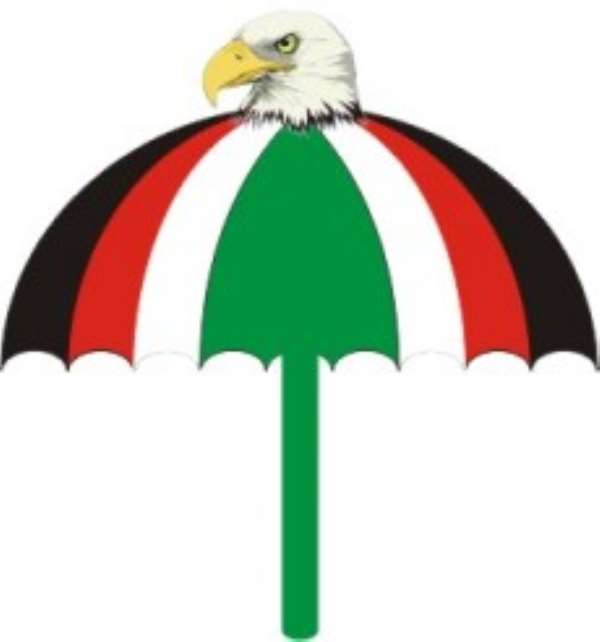 Abuakwa north Constituency executives of the National Democratic Congress (NDC) have stated their intention to remain neutral in the impending parliamentary primaries.
According to the acting constituency chairman, the executives will go according to the rules governing elections within the party and pledged not to do anything that could have any effect on its credibility of the elections.
"As constituency executives, we are going to be neutral in our operations and also give out equal playing field for all aspirants who are ready to contest" he stated.
Mr. Asare however emphasised that the party needs an aspirant who can win the seat from the current NPP MP, Hon. Joseph Boakye Danquah Adu and also pull out more votes for the flagbearer. He said no one has come out publicly to contest but there are rumours of names of some people who want to contest the seat.
"The MCE called me yesterday and stated his intention to pick up forms when nominations are opened but i cannot confirm to you until he picks the forms" Mr. Asare revealed.
Ghana's Ambassador to the United Kingdom, Victor Smith contested the seat in the 2012 general elections but lost to the opposition NPP eventhough he increased the votes of the NDC.
Most people who spoke to the reporter has also appealed to the National, regional and constituency executives to consider the former contender as the candidate for the party in 2016 due to his track record.
Meanwhile, investigations shows that some constituency executives are using all channels to ensure Ambassador Victor Smith is presented as the candidate for the NDC since he has all the qualities of a good leader.