Parliament's Director of Public Affairs Jones Kugblenu has died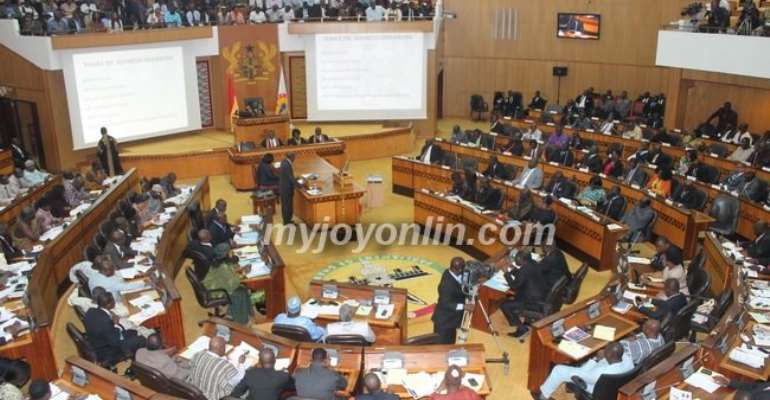 The Director of Public Affairs in Ghana's Parliament Jones Kugblenu has died.
Mr. Kugblenu who also worked at state broadcaster at the Ghana Television (GTV) died in London where he had been receiving treatment for a protracted illness.
Dean of the Parliamentary Press Corps Edwin Arthur who works closely with Mr. Kugblenu confirmed his passing to Joy News.
He said he was called and informed about the death by the Public Affairs department.
He added although Mr Kubglenu had been battling the illness for a long time, it was hoped that he would recover and come back home.