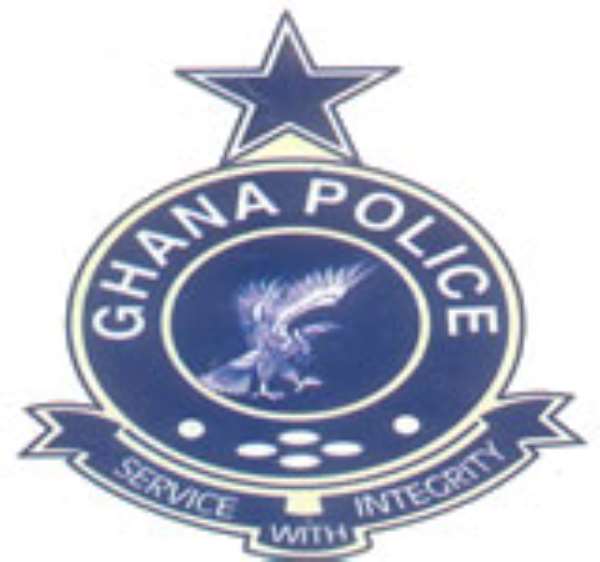 Accra, Sept. 28, GNA - The Madina Police are investigating the motor accident involving Alhaji Muhammed Mumuni, the Running Mate of the National Democratic Congress (NDC), which occurred at a spot along the Atomic Junction-Haatso road on Tuesday morning.
Police did not suspect any foul play, but have identified the person who was said to have been the first to appear at the accident scene as Chukwunonso Nnabuchi, a Nigerian.
A statement from the Police Public Relations Directorate, signed by Deputy Superintendent of Police, Mr David Eklu in Accra, said Nnabuchi in his statement said he was walking towards Atomic Junction to find a car to Nkrumah Circle at about 0345 hours when he saw Alhaji Mumuni's car in a valley.
The statement said information so far available to the Police indicated that three taxi drivers of the Atomic Junction taxi rank informed the Madina Police that a motor accident had occurred on the Atomic Junction - Haatso road and that the victim had been rushed to the 37 Military Hospital.
Alhaji Mumuni, who is also Member of Parliament for Kumbungu was travelling along the road and was alone in his car, VW Passat with registration number GR 270 S when the accident happened.
Earlier, Brigadier General Joseph Ayettey, Commanding Officer of the 37 Military Hospital has told the Ghana News Agency that Alhaji Mumuni is in a stable condition. He said: "Alhaji Mumuni is in very stable condition and we are giving him the best of services".
He explained that Alhaji Mumuni has, however, been moved from the Anoff Ward, where very important persons and senior officers are kept to the Intensive Care Unit of the Hospital.
Brig. Gen. Ayettey said the move to transfer him to the ICU was not because he was in a critical condition as was being speculated, but due to the pressure the overwhelming number of Party supporters, family members and well-wishers were putting on the Hospital staff, which was making their work difficult.
"In any case, Alhaji Mumuni needs to rest to recuperate, and it is a good idea to put him in the ICU where nobody can disturb him and we can also do our work without hindrance."
Brig. Gen. Ayettey declined to comment on Alhaji Mumuni's physical condition but said he was being taken through all the necessary tests to make sure there were no complications.
When the GNA got to the Hospital a large number people had gathered with a view to going to see him. It was becoming chaotic with everyone of them insisting that he or she wanted to see Alhaji Mumuni. The Hospital Authorities were making arrangements to bring the Military Police to restore order at the Hospital.
The NDC gurus, including Former President Jerry John Rawlings and Alhaji Huudu Yahaya, a Vice Chairman of the Party had visited him earlier.