Chinese government grants scholarship to 90 Ghanaian students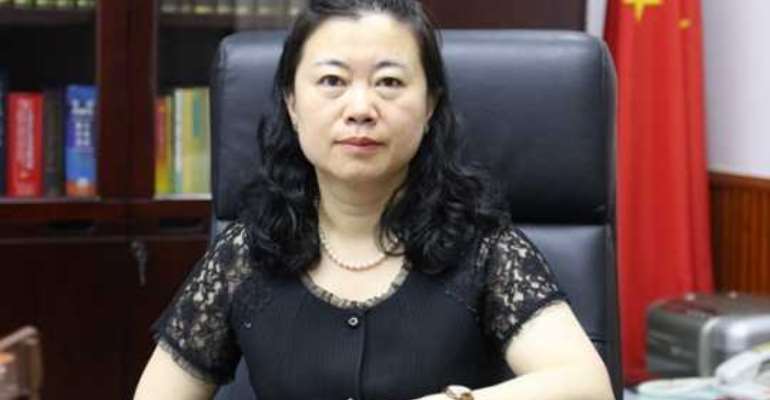 Accra, Aug. 18, GNA - China has granted scholarships to 90 Ghanaian students to pursue various programmes in Chinese universities.
They would study for Bachelors' and Masters' degree in Mass Communication, Administrative Management, Human Resource Management, Public Administration, Information and Communication Engineering.
Miss Sun Baohong, Chinese Ambassador to Ghana, broke the news at a farewell party organized by the Embassy for the beneficiaries at her residency in Accra.
She said, the number of students selected for sponsorship this year, was the highest, since its introduction in1984.
Miss Sun said, the goal was to assist equip the Ghanaian youth with the needed skills to propel the nation's socio-economic development.
Additionally, it was meant to strengthen the strong ties and bond of unity between the Asian and the West African country.
She said China, now referred to as 'The Entrepreneurship Premium' had trained its youth to become innovative and they had established themselves and that was what it wanted for their Ghanaian counterparts.
The Ambassador advised the beneficiaries to make the most of the opportunity, explore the culture of the Chinese people and integrate them to build better lives for themselves and nation.
Mr. Alex Kyeremeh, Deputy Minister of Education, thanked the Chinese Government for its continued support to Ghana in the areas of education and training of its human resource base.
He advised the students to comport themselves and act as good ambassadors of Ghana.
Miss Esther Annan, on behalf of her colleague beneficiaries', said they were grateful for the chance to achieve their aspirations. GNA