2015 Leadership Farm Underway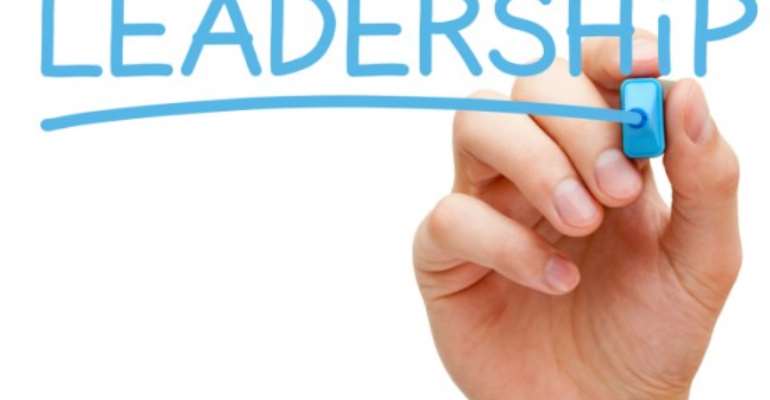 THE FIRST ever children's mentoring forum designed to groom people for responsible future leadership positions got underway in Accra on Monday.
Dubbed 'Leadership Farm 2015', the one-week event, being organised by Lead Afrique International, with support from corporate organisations, is being attended by about 100 school children.
Michael Ohene-Effah, co-founder of Lead Afrique International, said Ghana and many African countries were losing out on the kind of leadership need for future progress because 'they are not methodically, systematically and deliberately preparing young people for leadership.'
'The full potentials of young people are rarely recognised, tapped and nurtured,' he said, adding, 'The government, corporate Ghana, faith-based organisations and families must all begin to actively offer opportunities for young people to take charge, take initiative and lead in running and managing affairs.'
'How do we expect the future leaders to properly lead the next generation when there are so few opportunities for leadership development now?' Mr Ohene-Effah queried.
He contended that any effort to explore the potential of the youth for the future must be done without delay, reiterating that 'young people are not the future leaders. They have the potentials to lead and actively contribute now. Saying that young people are future leaders limit their present potential and postpones their creative abilities until some future date.'
He said that there appeared to be no 'deliberate and strategic national effort' to groom and prepare people for leadership roles, but many turn around to complain when these same leaders fail abysmally.
'In recent times, many well-meaning Ghanaians have been complaining about the quality of leadership in the country, managing both state and non-state sector. What has been missing in all the conversations is 'how did we get to this stage?' Opportunities for sharpening leadership skills are so few.'
He said Ghana needed 'leadership marshall plan' which would ensure 'a massive, determined effort to start preparing our next leaders otherwise our problems won't go away.'
'American children have a very strong sense of belief, but it did not come on a silver platter. It is a culmination of the processes they go through that makes them so.'
He called for change of attitude and mindset by allowing children to participate in certain decision-making processes and get them involved in the governance of the educational institutions.
By William Yaw Owusu