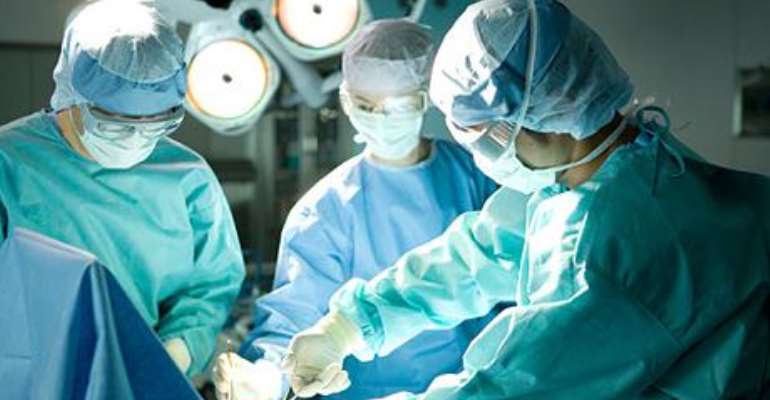 The Ghana Medical Association (GMA) will soon have a splinter organisation for doctors with the formation of the Federation of Professional Doctors of Ghana (FPDG).
The new medical association is said to be a breakaway faction of the GMA.
News circulating on social media indicates that the association comprises all the 148 GMA members who voted against the ongoing strike action by doctors at the just-ended GMA general conference in Accra, as well as other doctors who are still at post despite the illegal strike.
According to an unconfirmed report, a certain Dr P.Y Danso, who claims to be an interim general secretary, said the association was putting all the necessary documents together which would be submitted to the Registrar General on Monday for proper documentations.
NDC communicators and propagandists had dropped a hint of a possible breakaway faction from the GMA, fueling the perception of government interference in the affairs of the group.
Government, through a subterraneous move, has been encouraging formation of splinter groups whenever a group goes on strike in an attempt to break their front.
Report said that the new group, after submitting the documents, would immediately call off their strike and later call their first general assembly meeting in September to elect their leaders.
However, Dr Justice Yankson, Deputy General Secretary of the GMA, commenting on the supposed development, said the news is not a surprising one, adding that this is not the first time such an issue has come up.
He said the GMA does not coerce doctors to join the association, thus members are also free to leave if they so wish since there is freedom of association in the country.
'GMA is a credible and foremost organisation so for us if people want to break away we are not worried as at now no one has submitted a letter to us and we do not work with what happens on social media,' he said.
A Daily Guide Report