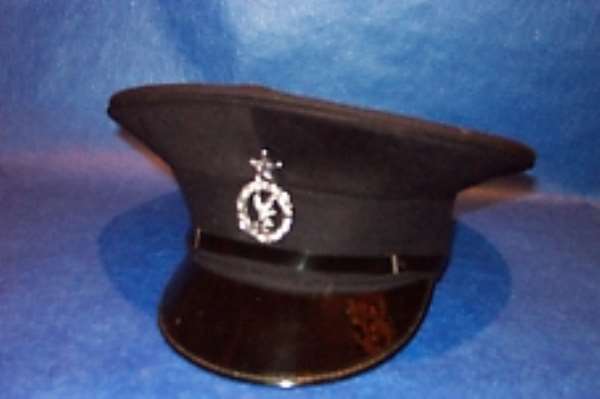 The Ghana Police Striking force is in an intriguing move of constantly harassing developers at East Legon, new discovered site called Nmaidjor, a suburb of Accra.
The move came about as a result of a company, Salem investments allegedly doling out monies to the Police Striking force unit to help it protect its disputed lands in the area.
Free Press is informed that the constant harassment of other developers in the area is as a result of a dispute over the ownership between Salam investments and two other custodians of the land, namely the chief of Ashaley Botwe and the Numo Nmashie family of Teshie, all suburbs of Accra.
Briefing the Free Press on the recent spate of harassments of clients of the Numo Nmashie family, Mr Emmanuel Anum Boye, the secretary to the Numo Nmashie family said with the aid of one Mr. Kesse, the man in charge of operation for the police striking force unit has been constantly ordering his boys to harass developers on the disputed and over issues of non-payment for the lands sold to them.
Mr Anum alleged that the acts of harassment has been constant because Salam investment has been going through the back door to pay him an amount of hundred millions cedis after he (Salem) had asked his land guards to seize their working tools.