Vitting Chief Installation Date Announced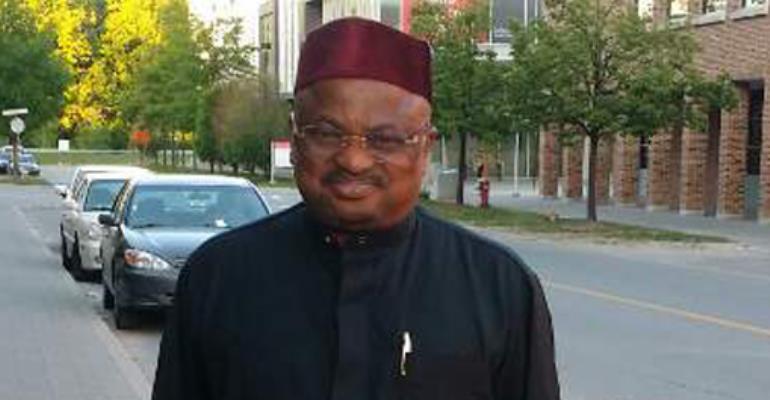 PARAMOUNT CHIEF of Tamale, the Gulkpe Naa will on Saturday, August 15, 2015 install Ghana's immediate past Consul General to Dubai, Alhaji Abudulai Yakubu Sabonkudi, as chief of Vitting, a suburb of Tamale.
The event which is scheduled to take place at the Gulkpe Naa's palace at 10:00am is expected to draw many people from within the country and outside it, given both the stature of the former diplomat and the cultural extravaganza that would accompany the installation.
The installation follows the offer of kola to the Vitting-Lana in waiting earlier in line with tradition convention.
For hotels in the regional capital, there could not have been a better time for business.