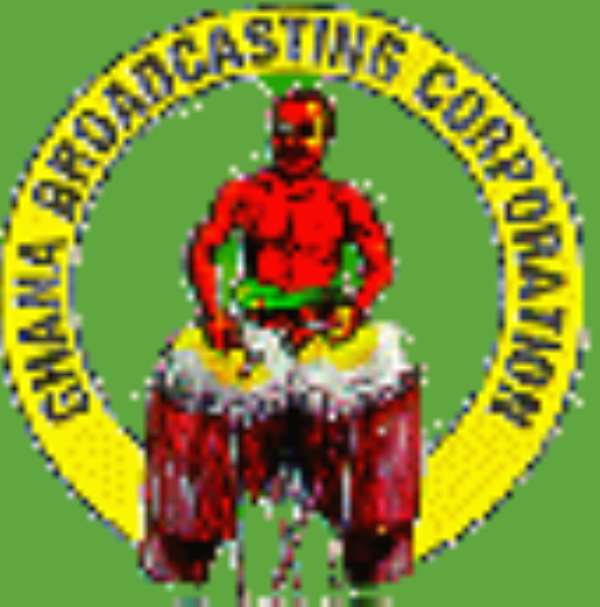 Accra, Sept 18, GNA-The Ghana Journalists Association (GJA) has welcomed the dissolution of the Board of the Ghana Broadcasting Corporation (GBC) by the National Media Commission (NMC).
A statement signed by Ms Ajoa Yeboah-Afari, the President of GJA on Friday, said the Association hoped that the action by the NMC would help to address other outstanding problems and disputes at the Corporation. "The Association still stands by the position that the punishment meted out to our colleagues was excessive and we hope the interim board will handle the outstanding issues with urgency in the interest of peace
and press freedom as guaranteed by the country's Constitution." It said the GJA would continue to cooperate with the NMC to find amicable solutions to challenges facing workers at GBC. The statement welcomed Professor Kwame Karikari, the Chairman of the Interim Board into office and expressed the hope he would bring positive impact on the Corporation.