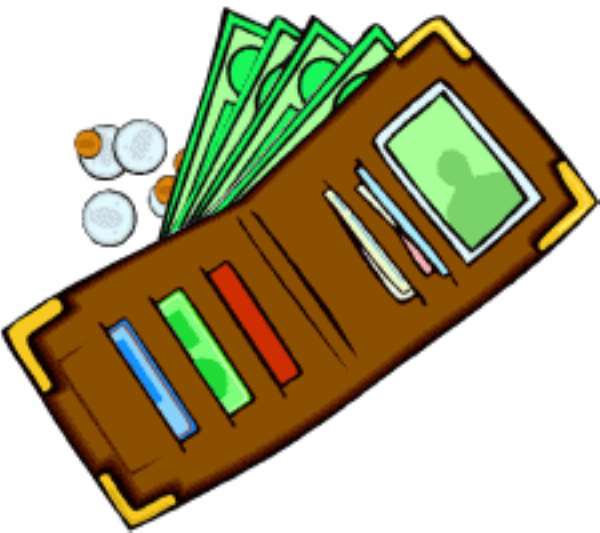 Accra, Sept. 17, GNA - The British Police are offering up to 10,000 pounds for information leading to the whereabouts of a 15-year-old boy who was abducted in the UK in 1990 and is believed to have been brought to Ghana in that same year.
A statement issued on Friday by the British High Commission in Ghana said the boy, Ames Glover, is a British citizen with Ghanaian descent. He was born on August 20, 1989.
It said at 18.45 hours on February 5, 1990, his father Paul Glover reported that the boy had been abducted from his car. Mr Glover had left Ames, aged five months at the time, alone on the back seat of his car for about 20 minutes at the Lloyds Bank cash point and a nearby restaurant. The car was locked.
It said on discovering that his son was missing, Mr Glover went to Hamilton Estate Agents and called the police. The statement said in 1990/91 extensive enquiries were made by police but to no avail.
The case was reviewed in 2001/02 to establish if there were any further lines of enquiry that could be pursued.
"In June 2002, Scotland Yard's Racial and Violent Crimes Taskforce took over the investigation and have followed up various leads and are now appealing for the Ghanaian public's help."