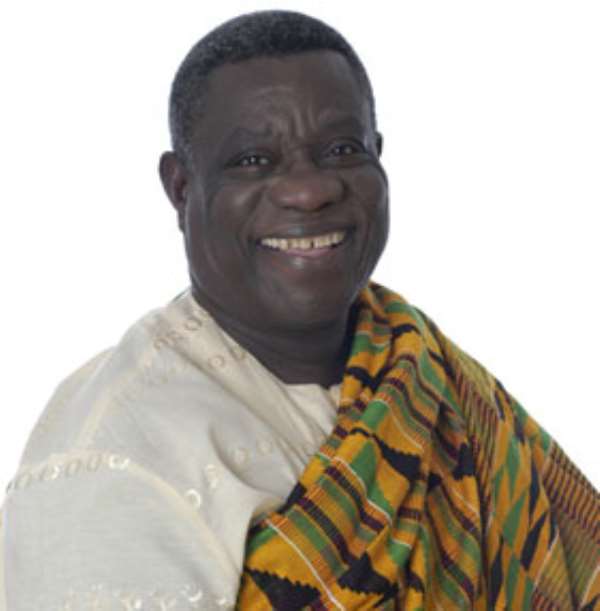 The leader of the opposition NDC, Professor John Atta Mills, is still evasive on who partners him as running mate in the forth-coming December elections.
Prof Mills in his first ever comment on the controversy over the expansion of his campaign team still swerved many anxious supporters, admirers and observers on who becomes is running mate in December.
That issue has been a subject of discussion in the media and among many political scientists, analysts and observers.
Prof. Mills has also been in the news recently on the expansion of his campaign team.
But on Tuesday, he told JoyFM's Super Morning Show Host, Komla Dumor that the proposed team was different from his main campaign team.
NDC Chairman Dr. Obed Asamoah and some executive members last week expressed their disapproval with the re-composition of the Mills campaign team without consultation with the party executive.
The expanded team described as a campaign coordinating team included the party founder, Jerry Rawlings and representatives of the party's council of elders.
Other reports have also suggested a rejection of the new team and composition of an economic management team.
But speaking on JoyFM's Super Morning Show, Professor Mills who also spoke for the first time about the speculations on his running mate said he is surprised at the various interpretations and false reports linked to the proposed expansion of his team.
The Professor is however expected to make the announcement on a running mate at the NDC campaign launch schedule for next week Saturday.