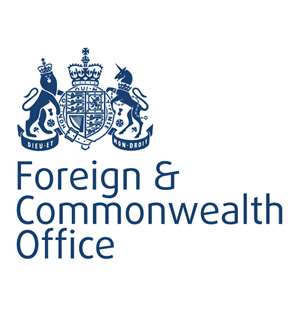 LONDON, United-Kingdom, July 13, 2015/African Press Organization (APO)/ -- The UK government's Chief Scientific Adviser, Sir Mark Walport, will be visiting Nairobi from 14-15 July, 2015, with the aim of fostering closer UK-Kenya linkages on Higher education and research, and seeing the impact of UK-funded research in Kenya.
His visit comes at a time when the Kenyan government has committed new investment for science, technology and innovation as a key to economic growth. Kenya also occupies a strong position in Africa's research landscape, second only to South Africa, in research and productivity and shows consistent rates of growth.
Sir Mark will visit the Global Alliance for Livestock Veterinary Medicines (GALVmed) offices on Tuesday 14 July. Part-funded by UK aid, GALVmed is a £70 million (approx Ksh11 billion) public-private partnership established to address the critical shortfall in livestock vaccines and medicines for animals. The visit will discuss GALVmed and partners' market scale up of livestock vaccines and the regional engagement in Africa.
That same evening he will host a talk and reception at the British High Commissioner's Residence titled: "Evidence-based policy making—linking government, academia and private sector". The reception will be the first major event where the British High Commission hosts Kenyan and UK partners in research and higher education. In attendance will be Chancellors and Vice Chancellors of many of Kenya's universities, researchers and private sector organizations with links to academia, and representatives of other research funders. Media are invited to cover the event.
He will visit the International Livestock Research Institute (ILRI) on Wednesday 15 July. The visit will highlight the important role that UK-Africa institutional relationships can play in addressing food security issues and building capacity in African science. The UK provides funding to ILRI to develop and deploy new livestock vaccines and medicines and to increase the resilience and productivity of livestock-based farming systems.