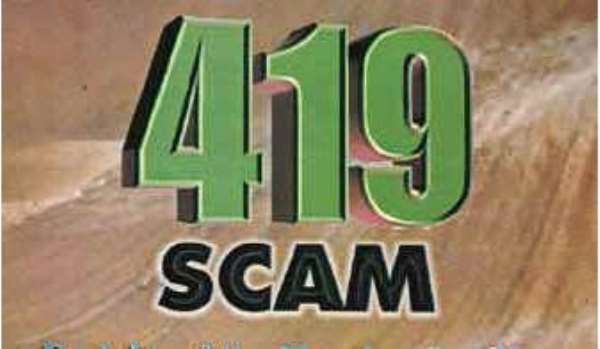 SNOOKER ace Stephen Hendry last night spoke of his shock at a con gang's attempt to scam £150,000 of his cash.
Computer hackers tried to drain the money from the seven-times world champ's insurance account using his private details.
But security measures stopped the switch going through.
Hendry said: 'Obviously I was shocked that something like this could happen.
'But because of security checks which were made by the insurance company, they managed to put a stop to it in time.
'I am now just concentrating on the start of the season and my LG Cup match at Preston next month against my one-time stablemate Jamie Burnett.'
Internet fraudsters in Africa tried to syphon off the funds.
Lee Doyle, chief executive of Hendry's agents 110sport, said the con was being looked into by specialist fraud unit investigators.
He said: 'Stephen's bond with an insurance company - worth in the region of six figures - was fraudulently taken out of his account by a group of fraudsters in Ghana.
'It was then transferred to a London bank account heading towards South America.
'But, thankfully, due to security checks the fraud was averted.
'The matter is now being investigated by the fraud squad.'
A spokesman for Lothian and Borders Police last night confirmed the matter was being investigated but refused to go into detail.
He said: 'An Edinburgh-based bank has supplied a suspicious activity report to the specialist fraud unit.'
Stephen, 35, lives with wife Mandy and their seven-year-old son Blaine in a £600,000 mansion in Auchterarder, Perthshire.
The Edinburgh-born star has won almost £8million in prize money during his career - more than any other snooker player