Ghana Embassy In France Officially Partners Fundraising And Memorial Service On 1st July At La Briche For Accra Floods And Fire Victims.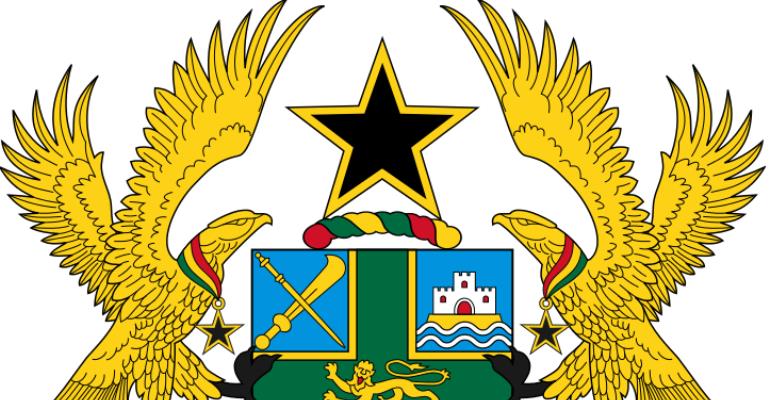 Mr. Peter Owusu Manu, Minister Cousellor in Charge of Diasporan Relations at the Ghana Embassy in France has directed ghanainfrance.com to inform the general public that the Ghana Embassy in France is officially Partnering the Ghanaian Community in France in the Memorial Service and Fundraise Exercise for Victims of the 03/06/2015 Floods and Fire in Ghana.
By Virtue of transparency, it has been agreed that the program will be in tandem with Ghana Government directives as to how the monies and items donated should reach beneficiaries in harmony through the National Disaster Management Organisation of Ghana.
All Ghanaian Churhes, Nananom, Radio and Tv Stations, Associations, individuals and groupings in France are cordially invited to partake in this exercise of patriotic interest.
Venue : Salle La Briche, 71-77rue La Briche, Saint Denis(Pentecost Auditorium)
Date:Wednesday 01/07/2015 (Ghana's Republic Day)
Time : 18h00-23h00.
Be there to Express Sympathy to Ghana ,
For the Burns Unit of the Korlebu Teaching Hospital, We are Seeking Donations of the following :
. Laundry Machines
. Hydraulic bath Trolley
. Shower Heads
. Blood gas Analyzer
. Blood bank Fridge
. Provision of Oxygen plant/Source
. Special Trollies for transporting patients to the ICU
. ICU Consumables
. 3 way Tap
. Oxygen face masks
. Diathermy machines
. Extra stools for the theatre.
It is a voluntary patriotic exercise. Big or small, the beneficiaries, the Embassy and the organising Council will shower God's blessings on you.
Gifnews