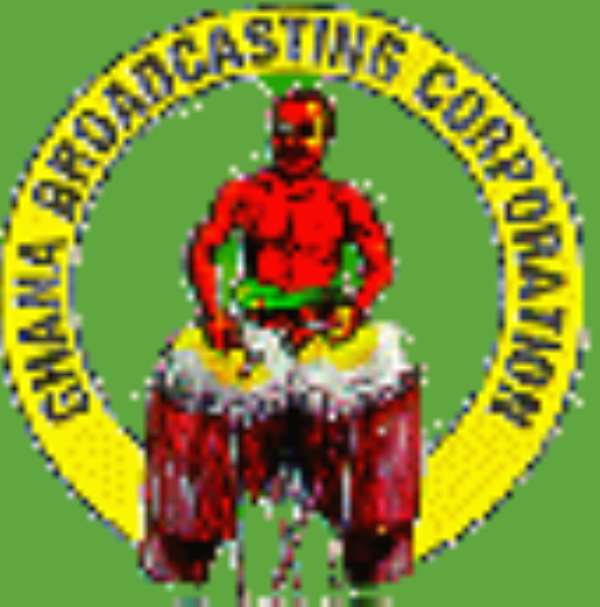 ... In Solidarity of Interdicted Colleagues. .... News Blackout on Ghana Airways At GBC Unionized workers of the Ghana Broadcasting Corporation (GBC) are planning to go on demonstration on Tuesday in support of five colleagues who have been interdicted by management.
Sources close to the public broadcaster told JoyNews that most of the workers are unhappy with the action which was backed by the board of GBC.
The affected persons include the director of TV, Charles Kofi Bucknor, two senior editors, Francis Sasu and Emmanuel Vorbge, and two business reporters, Nana Yaw Doudu and Solomon Ayiah.
They were interdicted for broadcasting a story about negotiations with a prospective partner of the ailing Ghana Airways that turned out to be false.
Although the story was retracted management took a dim view of the earlier report and ordered their interdiction.
Sources at GBC say members of the TV NEWSROOM have resolved not to report any story on Ghana Airways on the grounds that a single unintentional error could lead to severe punishment as happened in the case of the five people.
Meanwhile, JoyNews has learnt that the Director General of GBC, Eva Lokko has issued a directive to the TV section not to review any newspaper stories on the Breakfast Show Programme except news items carried on GTV and Radio Ghana.
Attempts to contact Miss Lokko or any member of the board of the state broadcaster were unsuccessful as the board was said to be meeting over the case.
Meanwhile more criticisms continue to pour in from outside the GBC.
In interviews with JoyNews some media practitioners condemned the interdiction as too harsh even though they admitted that the persons involved erred in not crosschecking the stories.