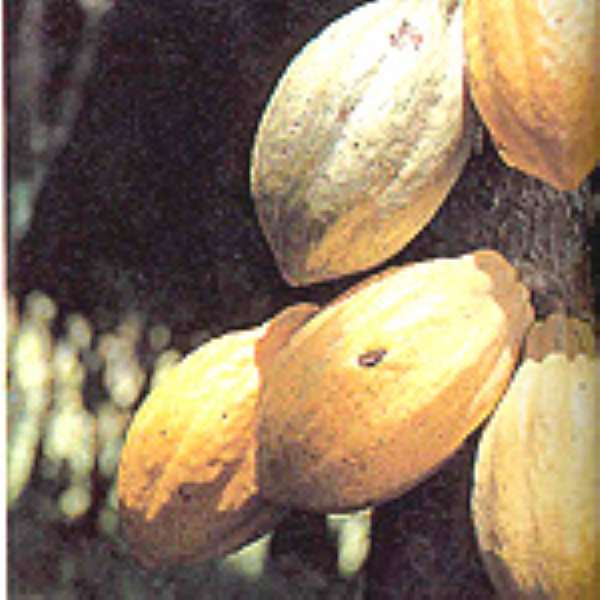 Minority Spokesperson on Food and Agriculture, Dr Owusu Afriyie Akoto has called on government to immediately increase the producer price for cocoa to avert further economic woes for the country.
This comes on the back of reports that Ghana produced 200,000 tonnes of cocoa less than the cocoa it has already sold from an anticipated 900,000 tonnes, resulting in about 600 million dollars in lost revenue.
In an interview with Citi News, Dr Akoto warned that failure to increase the producer price would result in further drops in production levels of cocoa, which could have serious repercussions on the value of the cedi.
'We have to increase producer prices now, we don't have to wait for October to increase the opening price for the 2015, 2016 crop… we have already oversold our cocoa by something like 2000,000 metric tonnes which is being rolled over to next year. If production does not gone up next year or production is repeated for the current crop, then we are in deep trouble'
Dr. Akoto, who is also Member of Parliament for the Kwadaso constituency, told Citi News that freezing producer prices for three years has not only led to sharp drop in production levels, but also an increase in the smuggling of cocoa to neighboring countries.
'There is huge peddling going on along the borders of Ivory Coast and Togo because the price difference are just too attractive foe whoever engages in this illegal trade.
You cannot hold cocoa Producer Price to farmers for three years when world prices are going up to the detriment of the farmers and expect them to deliver the best that they can and that is exactly what happening'
Source: Citifmonline.com